Advanced Placement Summer Institutes, Week 1
June 26, 2022

-

July 1, 2022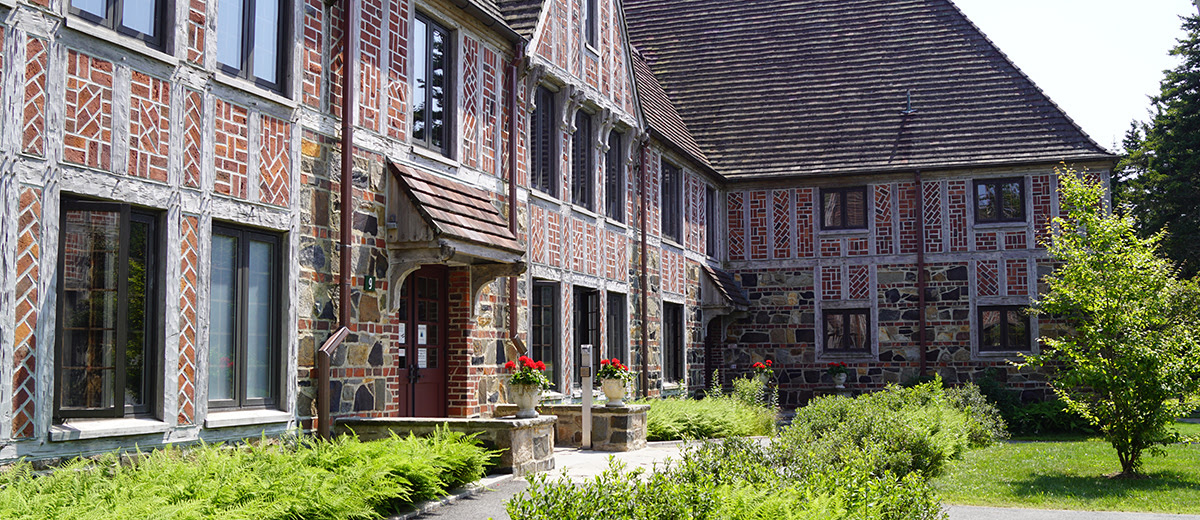 Schoodic Institute at Acadia National Park, endorsed by the College Board, hosts a variety of professional development opportunities for teachers, including the only Advanced Placement Summer Institutes in a National Park. Schoodic Institute invites advanced placement teachers to retreat to scenic and serene Schoodic Point on the rocky coast of Maine for instruction and certification this summer. The 2022 courses offered during Week 1 are shown below.
AP Spanish Language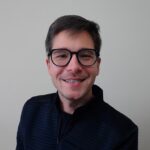 Instructor Frank Masel has been involved with the AP Spanish Language and Culture program for over 10 years. His experience ranges from teaching at the High School level to participating in the annual AP Reading as a Table Leader to co-authoring an AP Spanish Textbook. His objective has been, and continues to be, helping others understand and prepare for the course while intensifying their love of the Spanish language. He lives in Baltimore, Maryland and is a proud husband and father.
AP Chemistry – Cancelled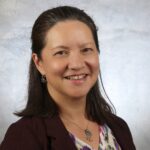 Instructor Linda Cummings is a general chemistry lab instructor at the University of Colorado in Colorado Springs. Before joining UCCS she taught high school chemistry for fourteen years. An AP Reader since 2013, she has served both as a Table Leader and Question Leader at the Reading. Since 2015 Linda has also written items for the AP exam; she currently serves on the AP Chemistry Content Development Team where she collaborates with other authors on multiple choice and free response questions. Before 2020 she also worked as an AP Chemistry consultant for the National Math and Science Initiative (NMSI). Linda also served on the committees writing the ACS HS Exam (2019) and the SAT II Subject Test in Chemistry.
Enjoy Maine's early sunrise with a walk in the salty air, attend courses all day and enjoy free time each evening. Our amazing night sky will not disappoint! Lodging and all meals, including a lobster feed are included in the residential price.
In a response to COVID-19, Schoodic Institute has implemented best practices as outlined by the CDC and Maine CDC. Policies include wearing face masks, social distancing, and frequent and thorough cleaning and disinfecting.