Advanced Placement Summer Institutes, Week 2
July 31, 2022

-

August 5, 2022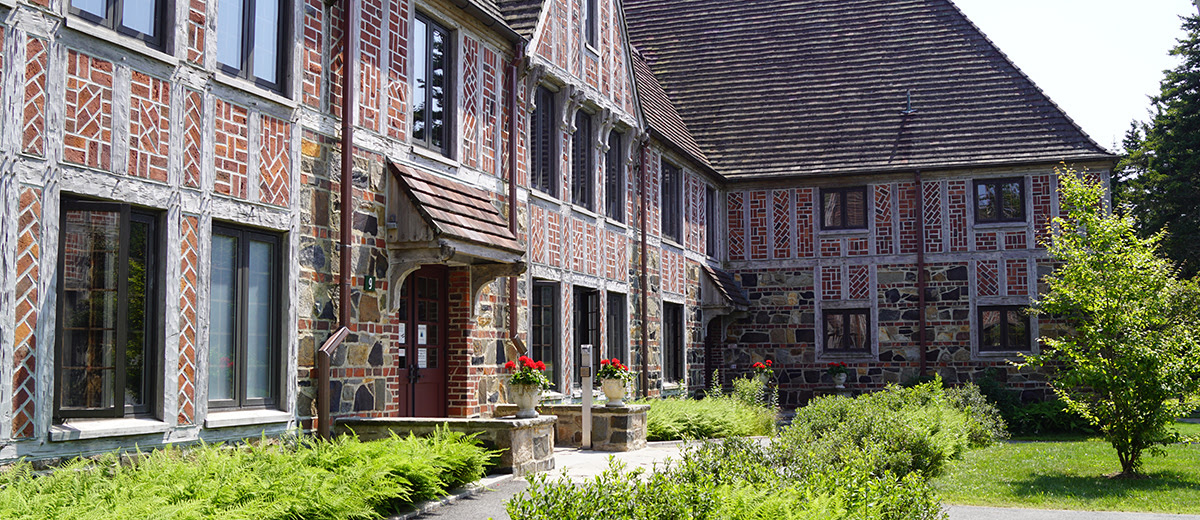 Schoodic Institute at Acadia National Park, endorsed by the College Board, hosts a variety of professional development opportunities for teachers, including the only Advanced Placement Summer Institutes in a National Park. Schoodic Institute invites advanced placement teachers to retreat to scenic and serene Schoodic Point on the rocky coast of Maine for instruction and certification this summer. The 2022 courses offered during Week 2 are shown below.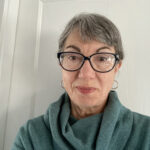 AP English Literature & Composition
Instructor Diana Krauss has a BA in English from Colby College, an MFA from Boston University and is National Board Certified. She taught English for 30 years in several high schools in Maine, and AP English Literature for 28 of those years. She was an AP Exam Reader for 10 years and has been a College Board Consultant for 20.
AP Biology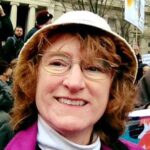 Instructor Elizabeth Cowles teaches biology at Eastern Connecticut State University, her academic home since 1997; she won the University level Trustees Teaching award and is an Eastern distinguished faculty member. She wrote two chapters for the AP® Biology laboratory manual (the College Board) and writes questions for the Educational Testing Service. Liz has been a reader, table leader, question leader, and exam leader since 1999 for the AP® Biology examination. She leads several workshops each year and presents at local, regional, and national conferences as an AP® consultant and as an active researcher. She and her Eastern Colleagues received an NSF grant to support low-income students in STEM programs this past spring. Liz was the 2018 President of the National Association of Biology Teachers (NABT). She earned her B.S. degree from Cornell University and her Ph.D. in biochemistry from Michigan State University. Liz and her husband Richard live on a farm in Broad Brook, Connecticut where they grow vegetables, apples, peaches, flowers, and Christmas Trees.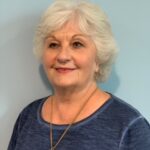 AP English Language & Composition
Instructor Claudette Brassil taught AP English Language and Composition as well as Pre-AP English courses over 39 years at Mt. Ararat High School in Topsham, Maine. In her school district and state, she pioneered the College Board's Pre-AP/Vertical Teams concept in English and her practice as a collaborator and mentor served as a model for her faculty colleagues. She has conducted AP English Language and Composition course development workshops as well as Pre-AP English/Vertical Teams sessions in Canada, Illinois, New Mexico, Vermont, Connecticut, and Maine. A graduate of the University of Southern Maine with a Master's Degree from the University of New Hampshire, she is a National Board Certified Teacher and a recipient of an NCTE Teacher of Excellence Award.
Enjoy Maine's early sunrise with a walk in the salty air, attend courses all day and enjoy free time each evening. Our amazing night sky will not disappoint! Lodging and all meals, including a lobster feed are included in the residential price.
In a response to COVID-19, Schoodic Institute has implemented best practices as outlined by the CDC and Maine CDC. Policies include wearing face masks, social distancing, and frequent and thorough cleaning and disinfecting.