2023 Wilderness First Aid (WFA) by SOLO (FULL)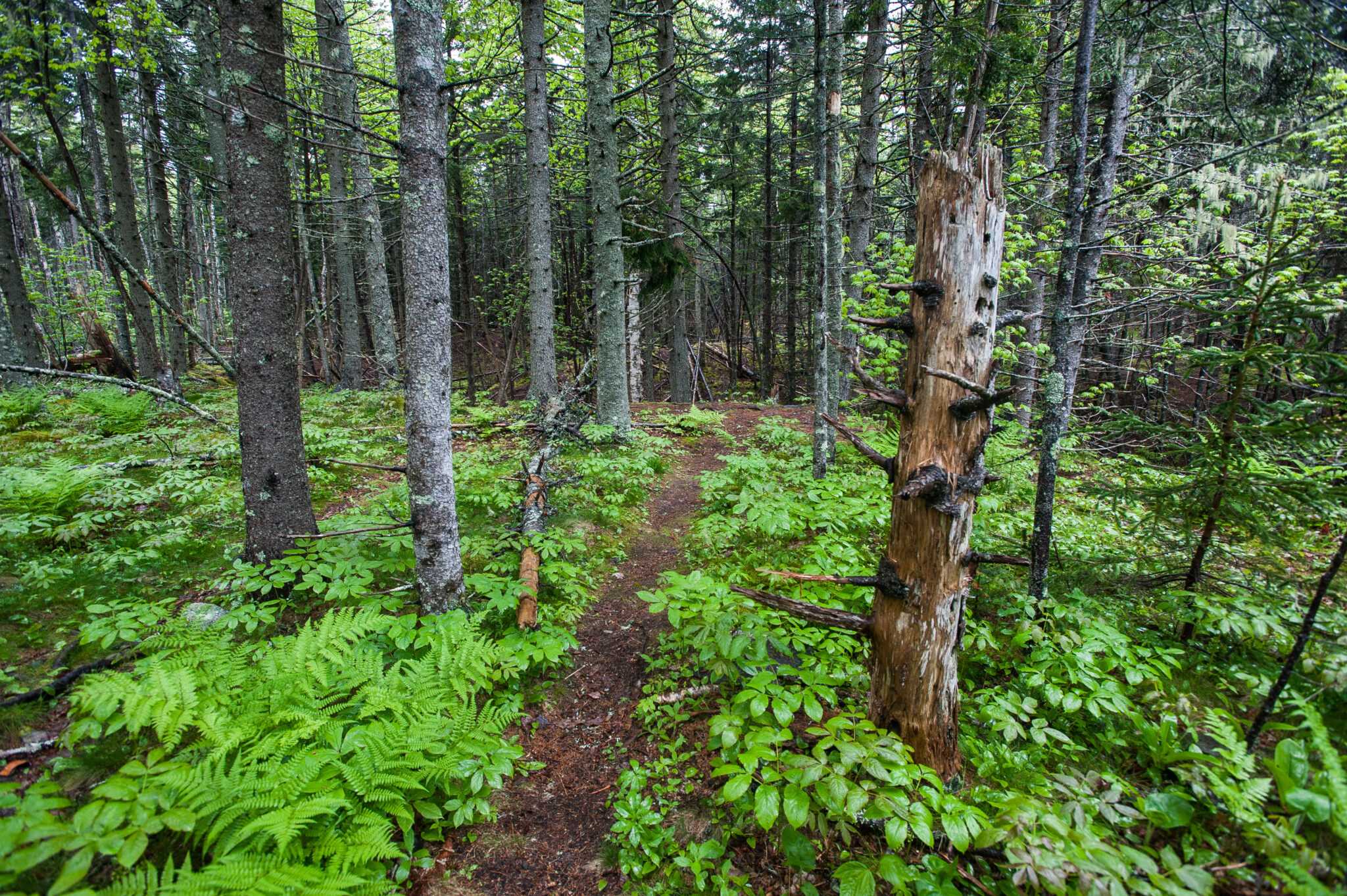 We are currently at capacity for this event. Thank you for your interest. To be placed on a waitlist, please contact Michelle Pinkham at 207-288-1356 or mpinkham@schoodicinstitute.org.
Accidents happen. People get hurt, sick, or lost. The temperature drops, the wind picks up, and it starts to rain. Would you know what to do? Many backcountry emergencies are preventable, and even when bad things happen, sometimes the wrong care can make things worse. By learning a few basic skills, you can make the difference between a good outcome and a bad one – and maybe even save a life.
Wilderness First Aid is the perfect course for the outdoor enthusiast or trip leader who wants a basic level of first aid training for short trips with family, friends, and outdoor groups. It also meets ACA guidelines.
Instructor Gerry Brache will teach the 16-hour-long course (spanning two days), and focuses on the basic skills of: Response and Assessment, Musculoskeletal Injuries, Environmental Emergencies, Survival Skills, Soft Tissue Injuries, and Medical Emergencies. The course will be held on the Schoodic Institute campus in Wright Hall (classroom 110), from 8:00am – 5:00pm each day (June 5th and June 6th), with a 30-minute lunch break. An optional CPR Training and certification will be held on June 5th from 5:00pm – 7:30pm for an additional fee.
The event cost is $205.
Please see the following link for important COVID-19 related information and guidelines as pertains to the event on campus: COVID-19 Campus Operations Update
Should You Need to Cancel Your Event Registration
There is a $35 processing fee for any cancellation made 15 days or more prior to the conference date. No refunds will be given for cancellations within 14 days of the conference date.
Register Below!