Acadia Science Symposium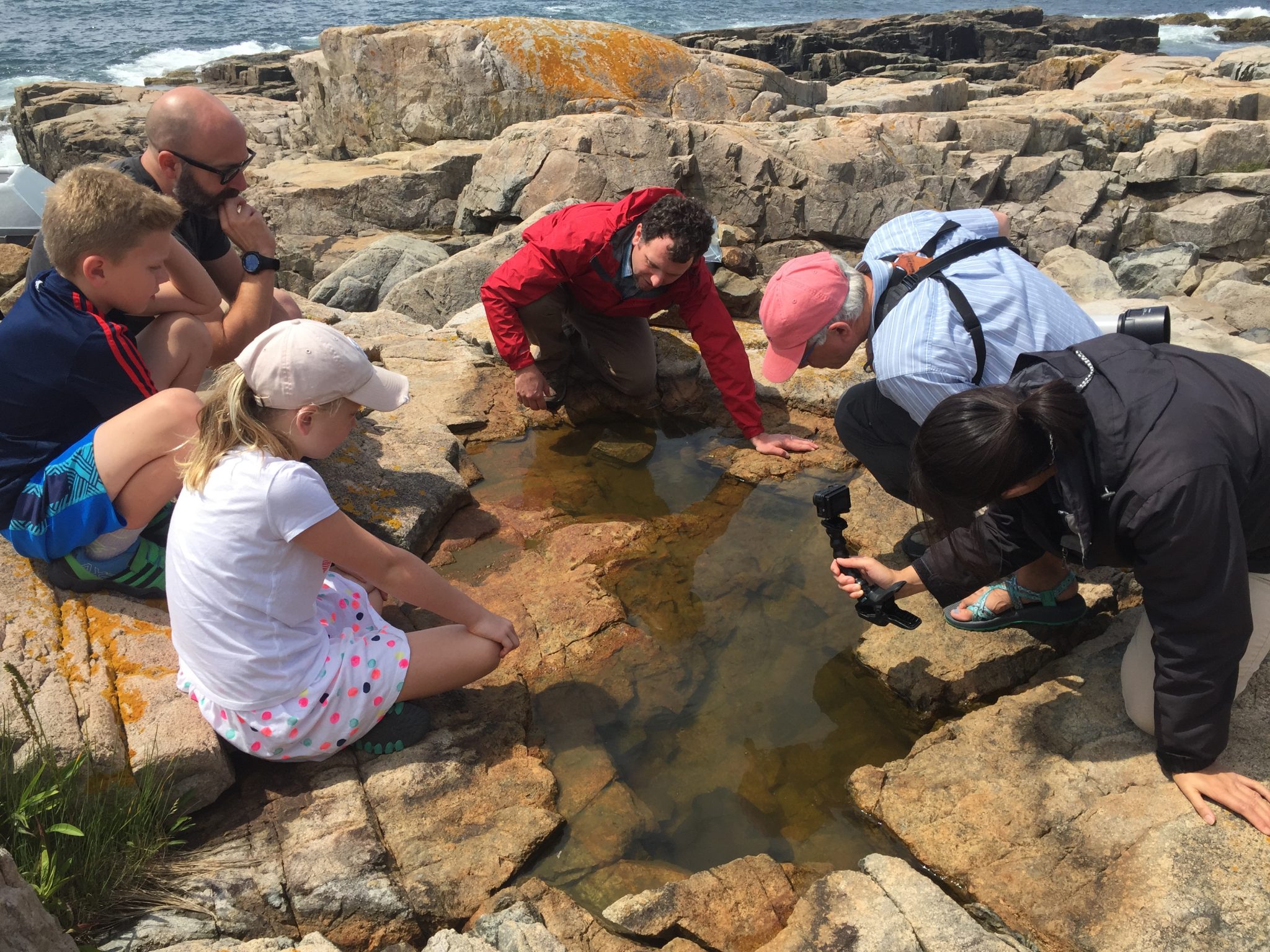 We're doing something different this year.
The 2020 Acadia Science Symposium will begin on  Wednesday, October 21, 2020, but will continue next year in multiple, virtual events for scientists to share work and connect with one another.
We will launch the symposia on Wednesday, October 21st from 3:30-5:00 pm with an introductory session, which will include an update on the current status of science, management, visitor engagement, and education in Acadia and an update on research in the park this year. We will hold several mini-symposia in early 2021 on subjects like interactions between people and Acadia, monitoring change, and adapting to change.
The symposia will provide a forum to hear about science taking place in the region and to interact and build collaborations with scientists, educators, students, park staff, and others working in a range of fields. Sharing your research – There will be the opportunity during the mini-symposia in early 2021 to share your research, including posters. Please stay tuned for more information.
Registration will open in early October.
For more information, contact Emma Albee at ealbee@schoodicinstitute.org.
Past Symposia
2018 Acadia Science Symposium Proceedings and Presentations.