Acadia Science Symposium
October 24 @ 8:00 am

-

4:00 pm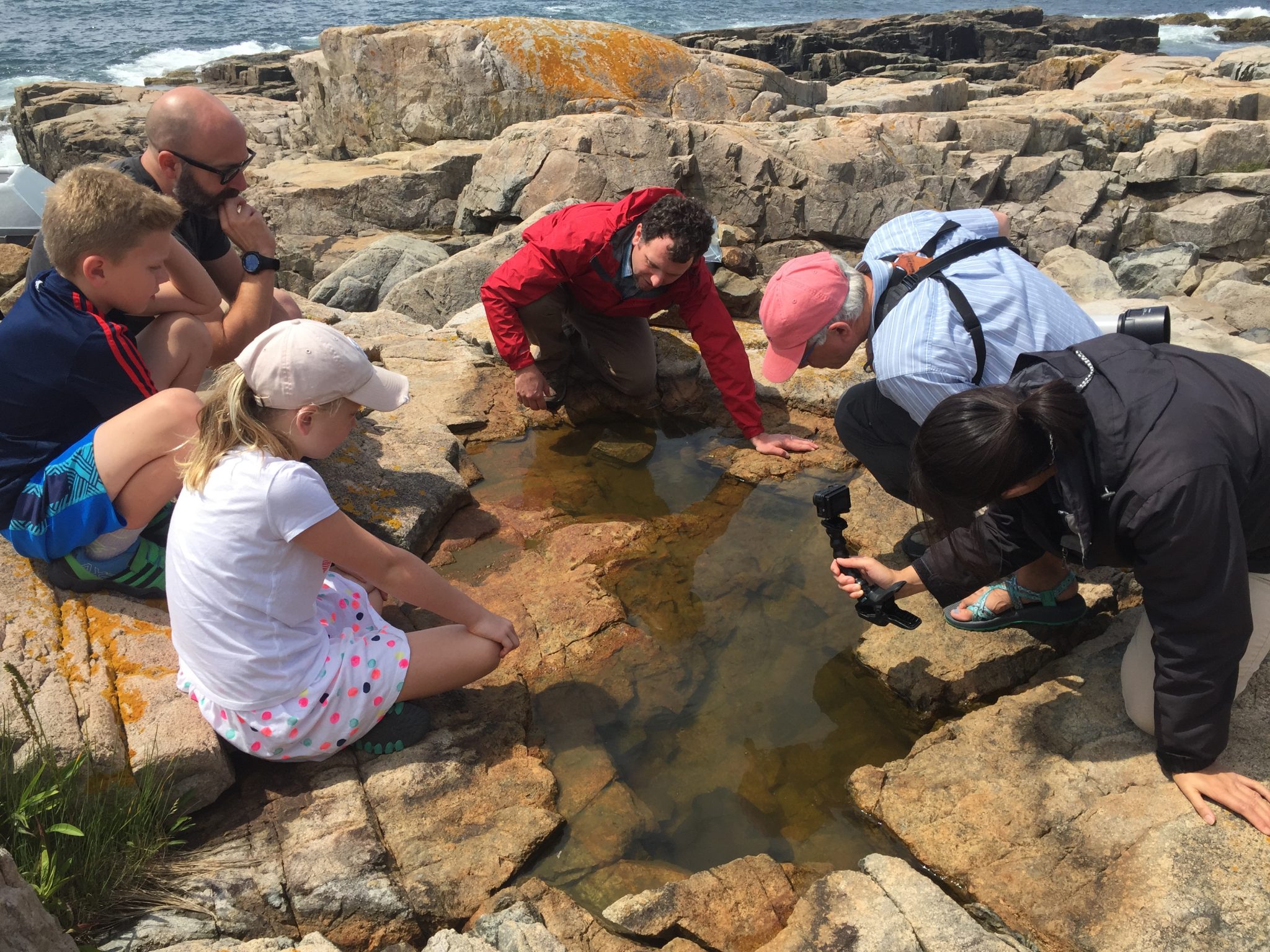 The symposium provides a forum to learn about science taking place in the region and to interact and build collaborations with scientists, students, park staff, and others working in a range of fields.  
DRAFT AGENDA
8:00 – 9:00 – Registration and poster set-up
9:00 – 9:10 – Welcome
Kevin Schneider, Acadia National Park Superintendent and Nick Fisichelli, Schoodic Institute Interim President & CEO
9:10 – 9:30 – State of Science in Acadia
Rebecca Cole-Will, National Park Service and Abraham Miller-Rushing, Acadia National Park
9:30 – 10:30 – Poster session 1
Participants are invited to present posters describing their research at the symposium. We welcome and encourage posters from a wide range of disciplines, including nature sciences, social sciences, and the arts and humanities. Please note that the title, authors, and abstract must be included in your registration.
10:30 – 12:00 – Adapting to the future
Kate Miller, NPS Northeast Temperate Inventory and Monitoring Network
Linda Welch, Maine Coastal Islands Wildlife Refuge
Nancy Sferra, The Nature Conservancy
Earthwatch Team Panel
12:00 – 1:00 – Lunch
1:00 – 2:00 – Poster session 2
2:00 – 3:30 – Integrating social and natural science research
Dave Pettebone, NPS Environmental Quality Division
Adam Gibson, Acadia National Park
Katharine Ruskin, University of Maine, Second Century Stewardship Fellow
Allison Gardner, University of Maine, Second Century Stewardship Fellow
3:30 – 3:45 – Closing remarks
Registration
Registration fees are $50 regular/$35 for students. There will be a $50 late fee for registrations received after October 10th and registration will close when space is full.
General Registration
Acadia and Schoodic Staff Registration
Questions? For more information, contact Emma Albee at ealbee@schoodicinstitute.org.
Past Symposia
2018 Acadia Science Symposium Proceedings and Presentations.