Acadia Winter Festival: The Edge of Winter – Maine's Past, Present, and Future Cold and Snow
February 5, 2022 @ 4:00 pm

-

5:00 pm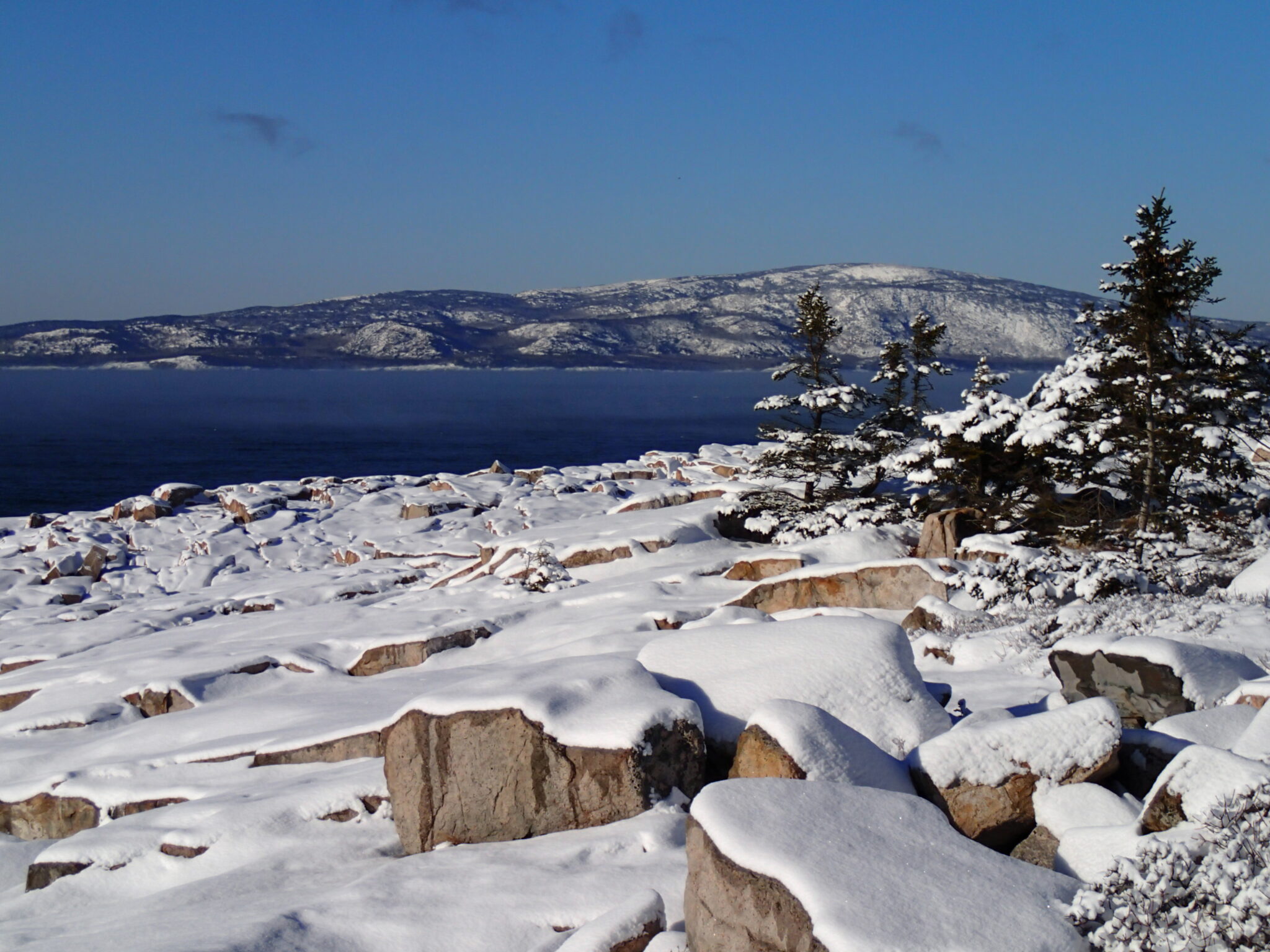 Part of Schoodic Institute's 2022 Acadia Winter Festival
Join Sarah Nelson, Director of Research for Appalachian Mountain Club for this afternoon lecture.  This event is free and will be offered in-person with a Zoom option.  Registration is strongly recommended since space is limited.
The science is clear that climate is changing dramatically, and especially so for winter climate in the Northeast.  AMC works with collaborators around the region to monitor weather and climate, and assess how climate is changing. Our region is warming faster and experiencing more extreme events – heavy precipitation and intense storms – than the nation. We studied 100 years of weather data across the region, and the results are clear: We are losing the cold, with 18 fewer freezing nights. Even at mid- and high- elevations in the White Mountains, winters are warming. We are losing the snow, with 21 fewer days of snowcover in the region. And winters have become 3 weeks shorter over the past 100 years.  Even within winter, we are seeing dramatic back-and-forth shifts in weather conditions. These "winter weather whiplash" events can set us up for major flooding, can harm crops and vegetation, and cause problems for winter recreation. Within Maine, we assessed 50 years of winter weather data to see how these changes are playing out at the local scale, including the coastal climate division where Acadia sits.  We found that Maine's northern sites were maintaining cold and snowcover duration, whereas coastal and interior locations suggest winter on the edge, with shorter and warmer conditions. Projections for these winter indicators in the future show continued losses of cold and snow, but according to the models, we can slow these patterns by reducing greenhouse gas emissions.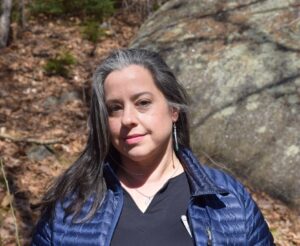 Prior to her current position with the Appalachian Mountain Club, she was at the University of Maine for 21 years, most recently as an Associate Research Professor in the School of Forest Resources and also as Director of the Program in Ecology and Environmental Sciences. Her research focuses on understanding the effects of atmospheric pollution and climate change on forests, foodwebs, and freshwaters in remote and protected ecosystems. Current research includes geochemistry in lakes, climate change with a focus on changing winters, and mercury contamination, using approaches including long-term monitoring, biosentinels, and citizen/community science.  Research sites include remote or protected lands, including long-term sites across Maine, mountain ponds in the Northeast, and national parks around the U.S.
Join over Zoom using this link.
Click this link for the full schedule and registration for the 8th Annual Acadia Winter Festival