Ahab's Rolling Sea: A Natural History of Moby-Dick
June 24, 2021 @ 12:00 pm

-

1:00 pm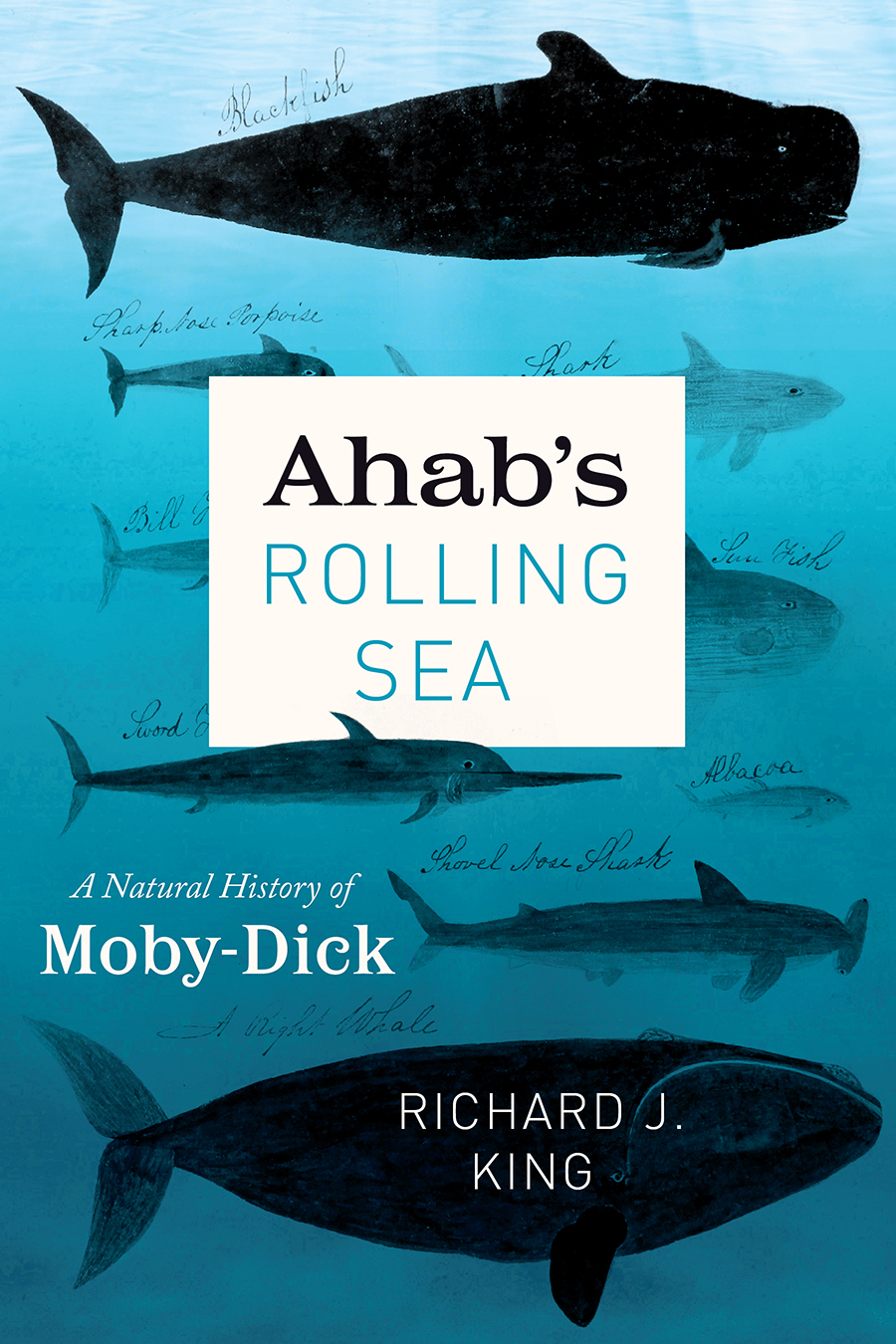 Richard J. King presents Ahab's Rolling Sea: A Natural History of "Moby-Dick," a book for all the naturalists, mariners, and readers of classics among us. King will give a talk about the book, which has been lauded by the journals Science and Nature, as well as the American Scholar and the Times Literary Supplement. Knowledge of the novel is not necessary to enjoy and learn from the presentation, and his talk will be followed by a discussion and book signing.
Although Herman Melville's Moby-Dick is beloved as one of the most profound and enduring works of American fiction, it is rarely considered a work of nature writing—or even a novel of the sea. Yet Pulitzer Prize–winning author Annie Dillard avers Moby-Dick is the "best book ever written about nature," and nearly the entirety of the story is set on the waves, with scarcely a whiff of land. In fact, Ishmael's sea yarn is in conversation with the nature writing of Emerson and Thoreau, and Melville himself did much more than live for a year in a cabin beside a pond. He set sail: to the far remote Pacific Ocean, spending more than three years at sea before writing his masterpiece in 1851.
A revelation for Moby-Dick devotees and neophytes alike, Ahab's Rolling Sea is a chronological journey through the natural history and seamanship in Melville's novel. From white whales to whale intelligence, giant squids, barnacles, albatross, celestial navigation, and sharks, King examines what Melville knew from his own experiences and the sources available to a reader in the mid-1800s, exploring how and why Melville might have twisted what was known to serve his fiction, and how we might best read this benchmark of American perception of the ocean during this age of climate change.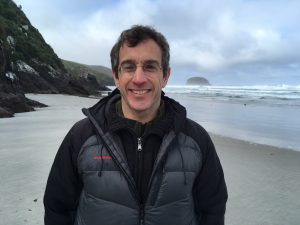 Richard J. King is visiting associate professor of maritime literature and history at the Sea Education Association in Woods Hole, Massachusetts. For more than twenty years he has been sailing and teaching aboard tall ships in the Atlantic and Pacific Oceans. He writes and illustrates a column on marine animals for Sea History magazine, edits the "Searchable Sea Literature" website, and was the founding series editor of Seafaring America. He is the author of Lobster and The Devil's Cormorant: A Natural History. For more information, visit http://www.richardjking.info/.
This free event is open to the public and registration is not required. Currently the event is scheduled to take place in person AND remotely through a Zoom meeting at the following link:
https://zoom.us/j/95705831796?pwd=aWNhMDY0U29meHJqdEUxOURwMFNTQT09
This event is made possible by the generosity of donors like you. Please consider making a donation here.
Related Events