Author Accelerator – Writing Retreat
September 12, 2019

-

September 15, 2019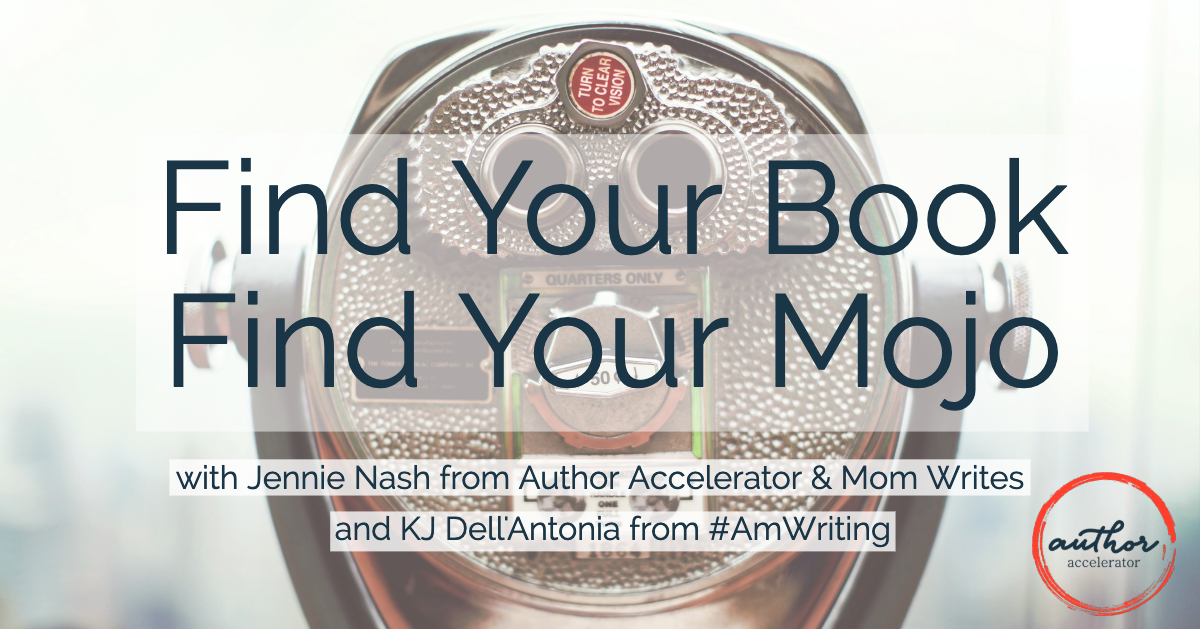 A writing retreat for fans of the #AmWriting and Mom Writes podcasts
September 12 to 15, 2019
Join Jennie and KJ for an intensive writing retreat designed to help you start strong, get unstuck, or plan your revision using Jennie's Two-Tier Outline system. Perfect for fiction and memoir writers who are serious about their work, ready to dig deep, and eager for hands-on help from the pros! You'll come away with clarity and confidence to write forward.
THE BASICS
Where: The Schoodic Institute at Acadia National Park in Winter Harbor, ME
When: September 12 to 15, 2019
Cost: $1,800 which includes all your food and lodging for the retreat
Who else will be there? A small group of awesome writers who are committed to taking a giant leap forward in their own work; Jennie Nash and Abby Mathews from Author Accelerator and the Mom Writes podcast, and KJ Dell'Antonia, from the #AmWriting podcast. We've also invited the rest of the crew from Mom Writes and #AmWriting! We will update our guest list as people confirm!
Is it for novelists? Memoir writers? Yes and yes! Sorry, this retreat is not suitable for self-help writers or picture book writers.
What makes this retreat so exciting? As if working in person with Jennie Nash wasn't enough! If you're a fan of the #AmWriting podcast or the Mom Writes podcast, you'll also get to participate in the amazing conversations that the hosts of podcasts will be conducting. We also want to help you get your mojo back by offering daily yoga and relaxation classes. And every registration comes with a pass to Acadia, so if you're the wandering type or like to take walks, you are free to explore the park. And, of course, time to WRITE!
The Two-Tier outline lends itself to a lot of social interaction, so bring your writing group & writing friends!