The Lobster Coast: The Past, Present, and Future of Coastal Maine
September 8, 2020 @ 7:00 pm

-

8:30 pm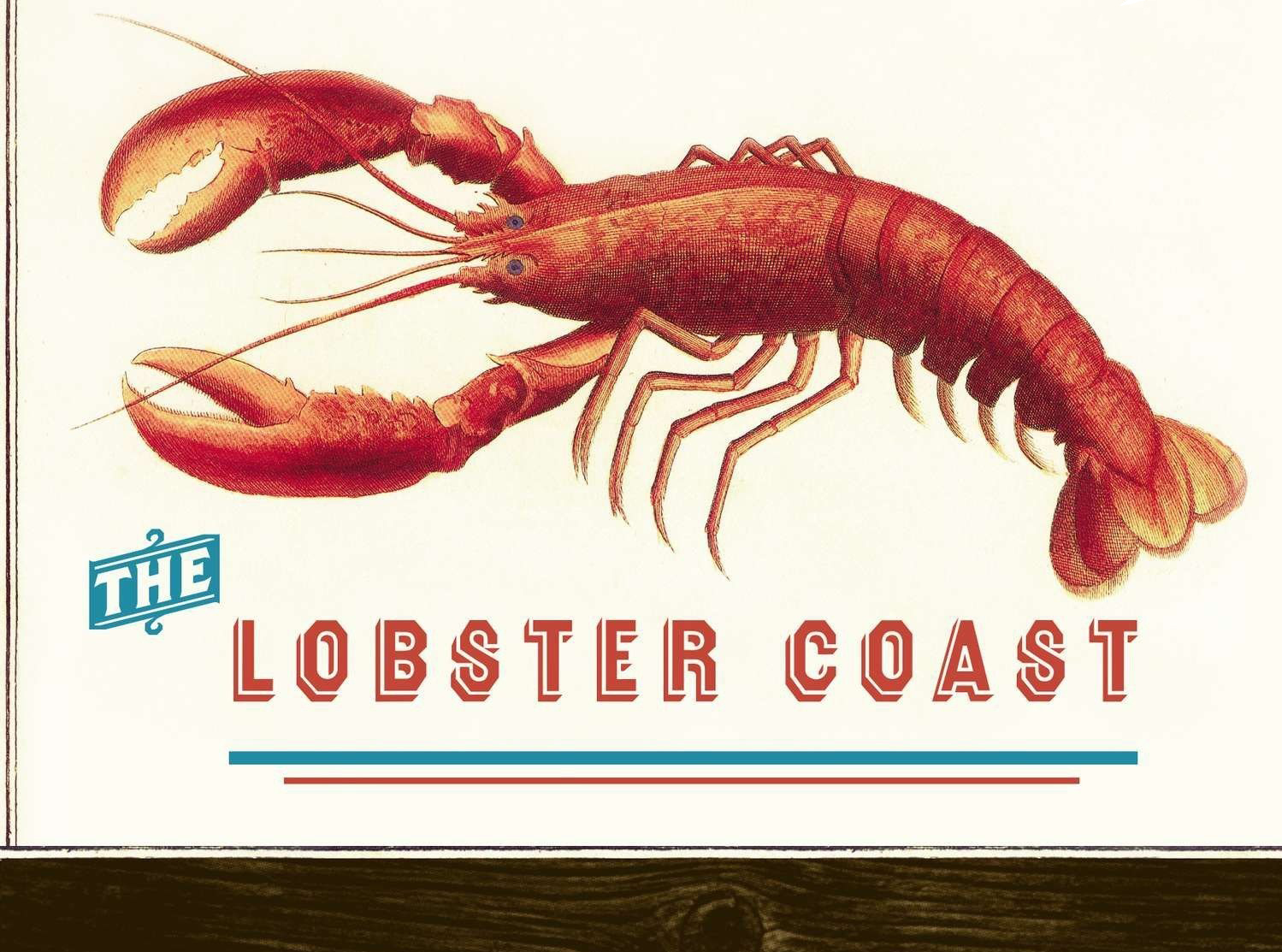 Maine has been Wabanaki homeland for many thousands of years, a colony for 170 years, and a state for 200 years. Join journalist and author Colin Woodard for a presentation and discussion on the forces that shaped Maine's past, present, and future.
Woodard shares the backstory of Maine, a harrowing and little understood saga of war and betrayal, of clashing empires and ethnic cleansing, of civil war and colonial occupation by Massachusetts of what had been a separate province. These events shaped Mainers as a people and explain some of the culture's most impressive virtues and most frustrating faults, as well as the still fraught relationship between this land's real natives and the rest of us whose families came "from away" at some point in the past four hundred years.
This presentation, via Zoom, was hosted by Schoodic Institute Science Communication Specialist Catherine Schmitt, who moderated a discussion with audience questions after the presentation.
Due to technical difficulties there is a 20 minute lapse in the video. Please reference the "Colony" series in the Portland Press Herald, and of course The Lobster Coast for the details Woodard presents.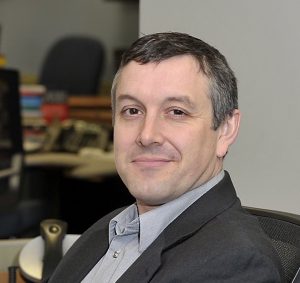 Colin Woodard is a New York Times bestselling author and award-winning journalist. He is currently a contributing editor at Politico and State & National Affairs Writer at the Portland Press Herald and Maine Sunday Telegram, where he won a 2012 George Polk Award, was a finalist for the 2016 Pulitzer Prize for Explanatory Reporting, and was named 2014 Journalist of the Year by the Maine Press Association. A Maine native and a longtime foreign correspondent of The Christian Science Monitor, The Chronicle of Higher Education and The San Francisco Chronicle, he has reported from more than fifty foreign countries and seven continents, and lived for more than four years in Eastern Europe. He is the author of six books: Union: The Struggle to Forge the Story of United States Nationhood (Viking, 2020) American Character: A History of the Epic Struggle Between Individual Liberty and the Common Good (Viking, 2016) American Nations: A History of The Eleven Rival Regional Cultures of North America (Viking, 2011), The Republic of Pirates: Being The True and Surprising Story of the Caribbean Pirates and the Man Who Brought Them Down (Harcourt, 2007), the New England bestseller The Lobster Coast: Rebels, Rusticators, and the Struggle for a Forgotten Frontier (Viking, 2004), a cultural and environmental history of coastal Maine, and Ocean's End: Travels Through Endangered Seas (Basic Books, 2000), a narrative non-fiction account of the deterioration of the world's oceans. A graduate of Tufts University and the University of Chicago, he lives in Midcoast Maine. www.colinwoodard.com
Related Events