Documentary Film Premiere on Salmon Farm Fight
August 17, 2022 @ 4:00 pm

-

5:00 pm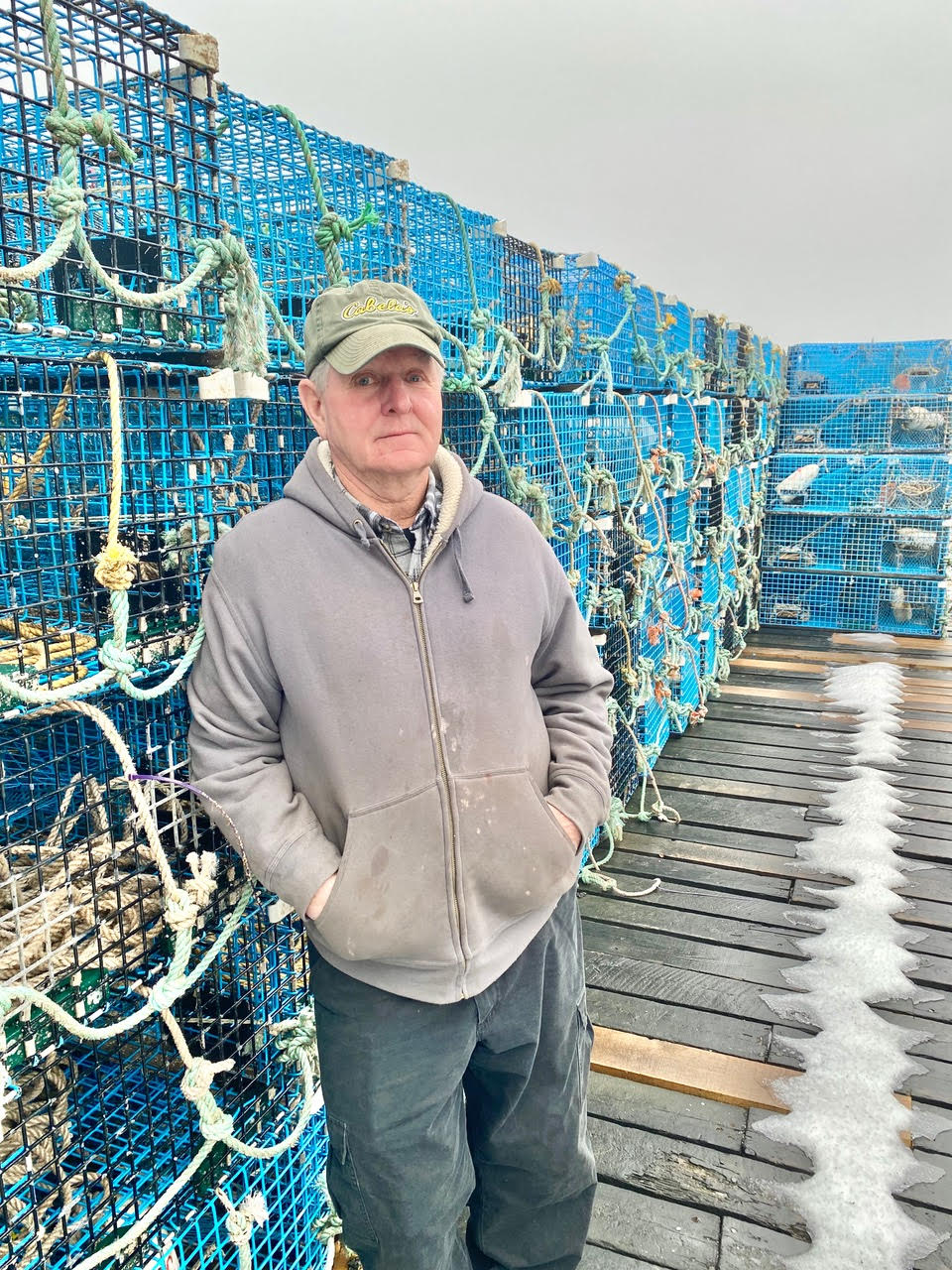 "Our Waters," a short documentary film by director Josh "Bones" Murphy about the Frenchman Bay community standing up to the American Aquafarms' proposal for a massive floating fish factory, will have its first public showing on Wednesday, August 17, 2022 at 4:00 p.m. at Moore Auditorium on the Schoodic Institute campus.
The film features several local residents, including lobster fishermen Jerry Potter of South Gouldsboro and James West of Sorrento and organic kelp farmer Sarah Redmond of Gouldsboro.
The event is being hosted by Friends of Schoodic Peninsula and Frenchman Bay United, the coalition that has led the fight against the industrial salmon farm. "Our Waters" executive producer Mike Long will discuss the making of the film and members of Frenchman Bay United will be on hand to discuss the status of the proposal.
This event is free and open to the public. Light refreshments will be served.
Photo: South Gouldsboro fisherman Jerry Potter is one of several locals featured in a film about the salmon farm fight in Frenchman Bay.