Do I Know You? Harbor Seal Identification with Gale McCullough
August 19, 2021 @ 12:00 pm

-

1:00 pm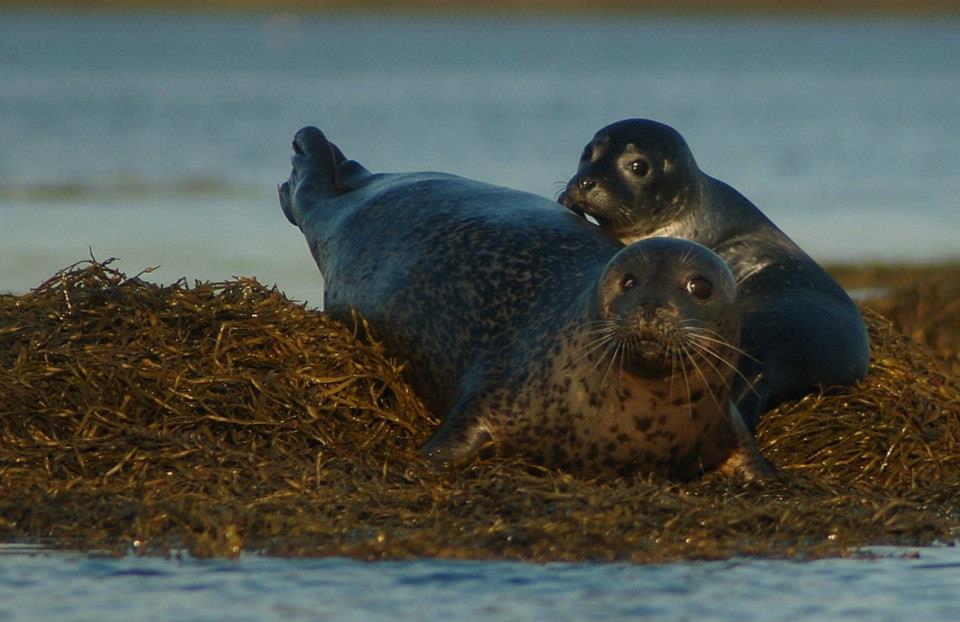 Join us Thursday, August 19th at noon, in person or remotely over Zoom for a presentation by marine mammal enthusiast Gale McCullough as part of our monthly Brown Bag Lunch series.
"Do I Know You?" will focus on the identification of individuals within populations of harbor seals at two different haul out ledges.  Gale's background is in early childhood education and in the 1970s her students became enamored with underwater films by Jacques Cousteau.  Simultaneously, the discoveries of Jane Goodall regarding the uniqueness of individual animals within a community enthralled her.  Through these two different avenues, Gale became deeply involved in the early efforts by biologists, teachers, artists, and others to address the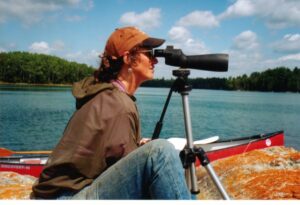 dearth of research about marine mammals and whales in particular.
Gale helped Allied Whale and other "grow" the humpback whale catalog which today holds over 7000 individuals in northwestern North Atlantic, some of whom have been known since the late 1970s.  Scientists at the College of the Atlantic both encouraged and helped her to design a study of two populations of harbor seals to see if recognition of individuals was possible, and what knowledge could be gained from recording their life histories.  From 1980-88 she did year-round observations of the haul out ledge in Kennebunkport.  Over time, she was able to recognize at least 30 individuals and record their site loyalty and life histories.  In 1988, the research moved Downeast at a seasonal high tide ledge where she found she could recognize many individuals and so repeated the focus on site loyalty and life histories.
This free event is open to the public and registration is not required.  Currently the event is scheduled to take place in person AND remotely through a Zoom meeting at the following link:
https://zoom.us/j/94058129629?pwd=MkhOOWZLMVRTR2VIQlRiOWowbElFZz09
This event is made possible by the generosity of donors like you. Please consider making a donation here.