It's a Big Universe – Where Do We Fit In?
August 20, 2022 @ 7:30 pm

-

9:30 pm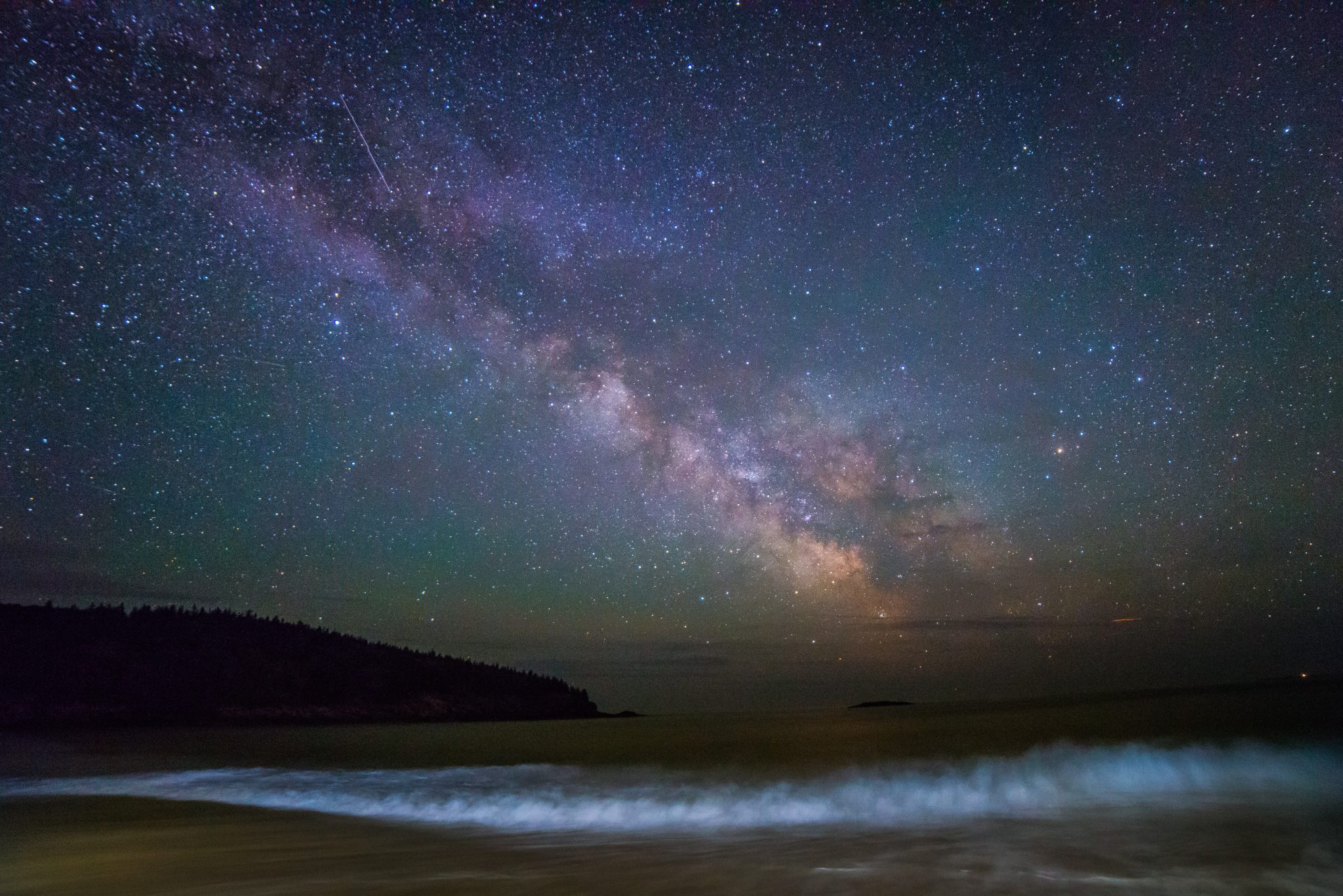 Since ancient times, people have looked to the sun, moon, and stars, asking the questions: How big is the cosmos? How do I fit in?
In this image-enhanced presentation, astronomy volunteer Richard Luecke will describe how people have answered these questions, how the answers have changed over the centuries, and how they continue to change.
Luecke will guide a 50-minute journey through the solar system into our home galaxy, the Milky Way, and beyond to the edge of the visible universe, 13.8 light years away in every direction.  A 30-minute outside laser tour of the summer night sky will follow (weather permitting) to see Saturn and Jupiter, the pale glow of the Milky Way, major constellations, and likely a few flashing meteors.
Bring binoculars, if you have them, and dress warm.  Meet in Wright Hall Room 114.
Space is limited!  Register below.
Cost: $25.00/person or $50.00/family of up to four
Photo: NPS/Kent Miller