Landscape of Change
June 6, 2022 @ 5:00 pm

-

7:00 pm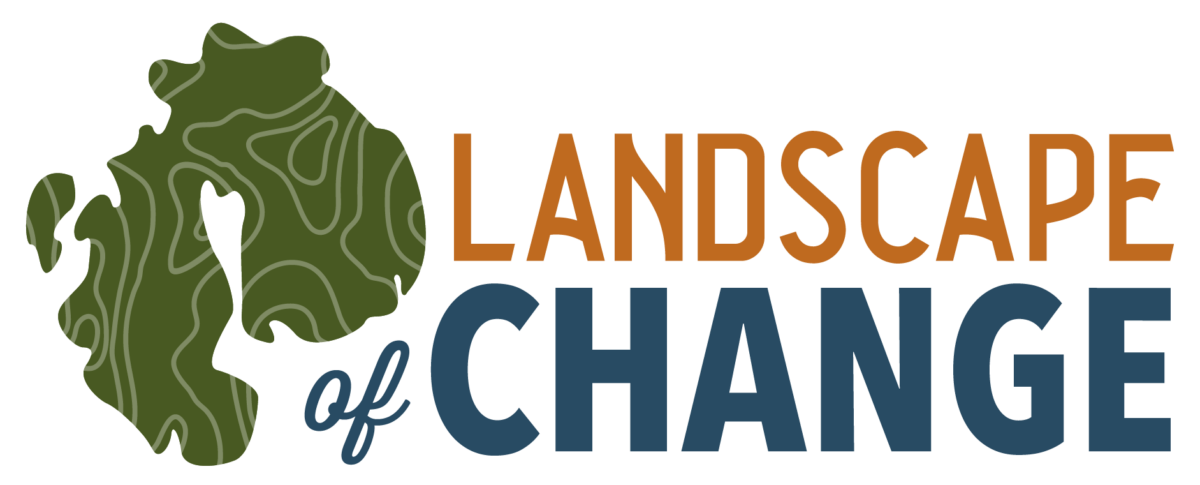 To understand how climate change is affecting Mount Desert Island (MDI), we need to look to the past; historical records help document the scope, scale and speed of climate change. Join Raney Bench, Catherine Schmitt and Johannah Blackman in this online presentation as they explore how these changes are affecting bird populations, the status of pollinator species and the ocean surrounding MDI.
Last year, a new partnership was unveiled with the goal of using historical records to document the scope, scale and speed of climate change on Mount Desert Island (MDI). This project called Landscape of Change cataloged historical observations of birds and pollinators, sea level and temperature, and climate observations. The project, a partnership conceived of and led by MDI Historical Society that includes Schoodic Institute, Acadia National Park, College of the Atlantic, MDI Biological Laboratory and A Climate to Thrive, asked community scientists for their help by going outside and recording new observations.
Schoodic Institute scientists then analyzed and compared 140 years of data to identify changing trends. Landscape of Change, an interactive website, continues to draw engagement with locals and visitors alike. A year into the project, Raney Bench, Executive Director of Mount Desert Island Historical Society; Catherine Schmitt, Science Communication Specialist with Schoodic Institute at Acadia National Park; and Johannah Blackman, founding member and Executive Director for A Climate to Thrive, are excited to share an update and the results of this collaborative effort while taking the time to talk about the importance of this analysis in advocating for climate-responsive practices and policies to ensure a healthy future for the island.