Landscape of Change
April 19 @ 5:00 pm

-

6:00 pm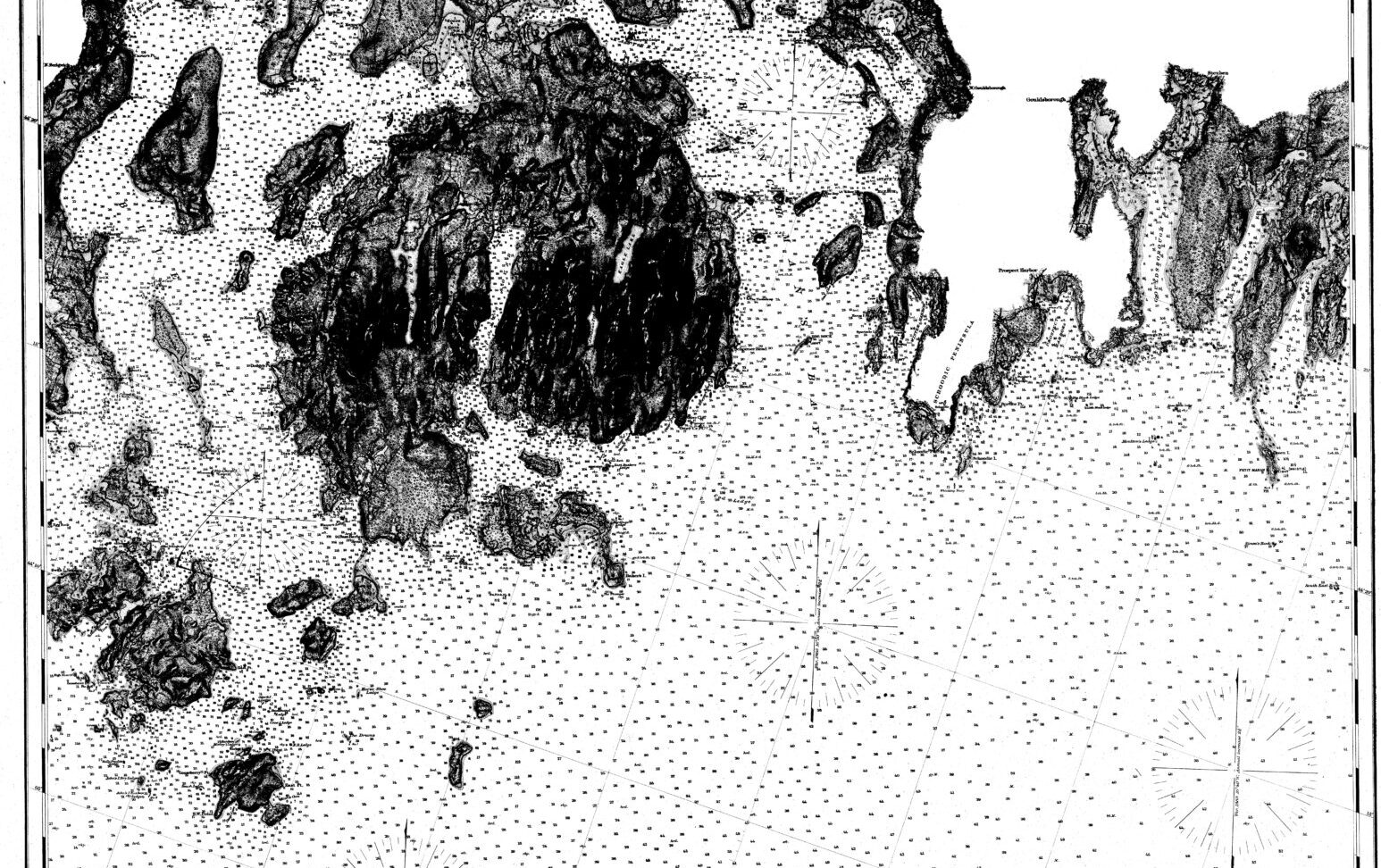 A recording of this event is available on YouTube.
For more than 140 years, Mount Desert Island has served as a magnet for scientific exploration. The fact that this beautiful place remains accessible to all and continues to foster a culture where science is encouraged and thrives represents the work of many individuals and organizations. On Monday, April 19, 2021 at 5:00 p.m. the Mount Desert Island Historical Society, in partnership with five local organizations, will celebrate this shared heritage with an online presentation entitled Landscape of Change.
This virtual event will feature presentations from Raney Bench, Executive Director, Mount Desert Island Historical Society; Lawson Wulsin, Executive Director, A Climate to Thrive; Jasper White, College of the Atlantic student and GIS data development and mapping specialist; Caitlin McDonough MacKenzie, Visiting Assistant Professor, Environmental Studies, Colby College and Second Century Stewardship Fellow; and Catherine Schmitt, Science Communication Specialist with Schoodic Institute at Acadia National Park.
This event will also launch a community-wide conversation about the direct connections between human and environmental history, and building resilience in the face of climate change. Historic records are a vital resource in analyzing change over time. The Mount Desert Island Historical Society cares for an important collection of logbooks written by a group of Harvard students between 1880 and 1890. Calling themselves the Champlain Society, the students catalogued MDI's natural history and wrote reports on their findings, inspiring subsequent conservation efforts that led to the formation of Acadia National Park. The public launch of Landscape of Change coincides with the spring 2021 edition of MDIHS's acclaimed journal Chebacco, which presents the first three years of the Champlain Society logbooks edited by Catherine Schmitt of Schoodic Institute in its special Summers of Science and Wonder edition.
The Champlain Society logbooks underpin the Landscape of Change project, a partnership conceived of and led by MDIHS that includes Schoodic Institute, Acadia National Park, College of the Atlantic, MDI Biological Laboratory, and A Climate to Thrive. Focusing on birds, pollinators, seawater temperatures and levels, and weather, this partnership will analyze and publish historical records, record current data for comparison, and use the historic and current data to anticipate coming changes.
At this virtual event, learn about the Champlain Society, why their data collection efforts matter to scientists today, and how you can get involved in understanding Acadia's changing landscape.
Register now
Related Events