Magic Show with Alan Drew
February 8, 2020 @ 1:00 pm

-

2:00 pm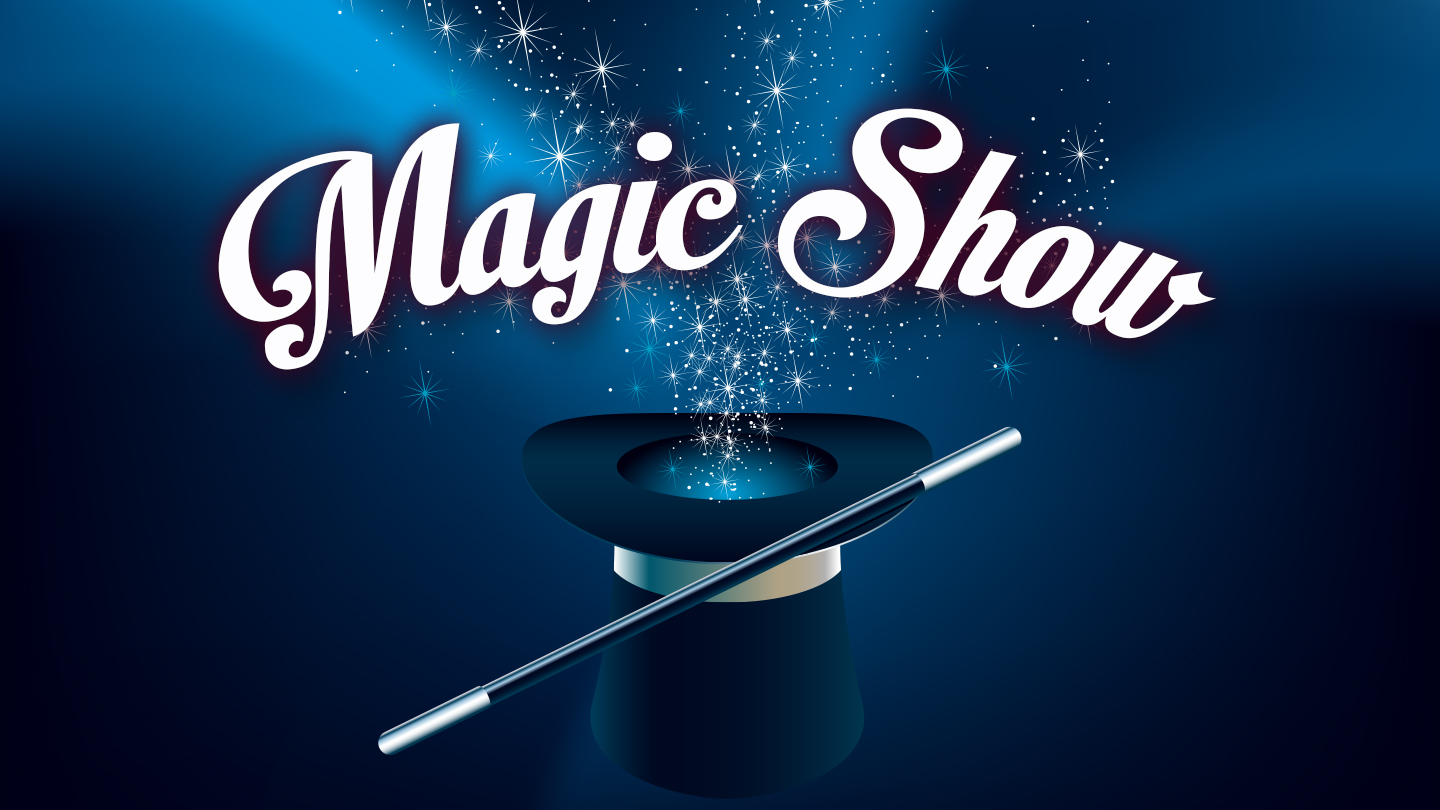 Enjoy a free and family-friendly show from renowned Maine magician Alan Drew featuring illusions, humor, and audience interaction.

Part of the Acadia Winter Festival.
Alan Drew, who resides on Mount Desert Island, has been performing magic throughout the country for over 40 years. He presents a brand of magic with a touch of humor and comedy that entices and excites people everywhere. A torn newspaper miraculously restores itself, a playing card known only to its owner is discovered in a most unusual manner, a rope cut into many pieces restores itself and a lady stands up and walks away after she has been sawed in half. He has performed on stage at the National Press Club and at the National Gallery of Art in Washington, D.C. He was President of the Washington Chapter of the National Society of American Magicians and the International Brotherhood of Magicians and has won numerous awards for his originality in magic. Most of all he enjoys his brand of magic almost as much as his audience does as evidenced by the laughter and applause that is heard when you attend one of his shows. Sometimes he looks more amazed than they do when a miracle happens right before their very eyes.
Related Events