Maine Wonders with Zoe Weil
June 8 @ 7:00 pm

-

8:30 pm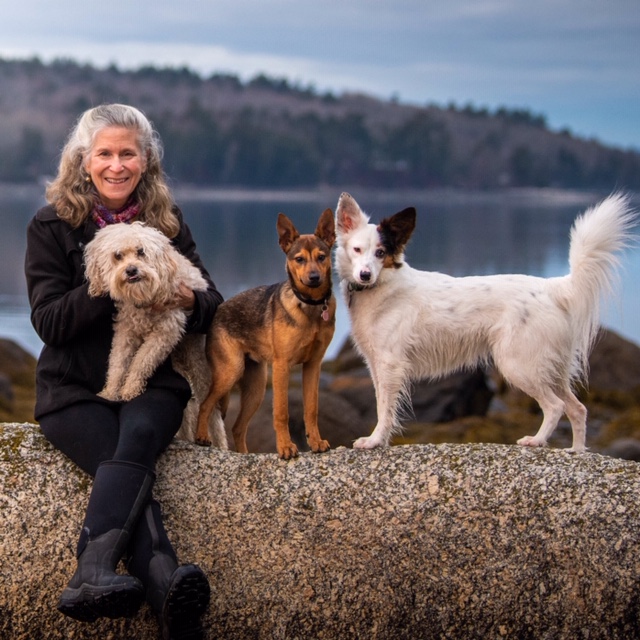 Join us June 8 at 7 PM for a free Tuesday evening lecture with Zoe Weil, president of the Institute for Humane Education, the home of the first graduate programs linking human rights, environmental ethics, and animal protection.  Maine Wonders will take you on a journey into the natural world, where you'll discover the weird and wild; explore insect and amphibian love; and, while learning about metamorphosis and transformation, be transformed yourself into someone who wonders about Maine's natural wonders as you never have before.
When she's not writing and giving talks about educating the #SolutionaryGeneration, Zoe is usually exploring nature with her three dogs, while photographing and videotaping Maine wonders.  She has given six TEDx talks including her acclaimed TEDx, "The World Becomes What You Teach."  She is the author of seven books, including The World Becomes What We Teach: Educating a Generation of Solutionaries and Nautilus silver medal winner Most Good, Least Harm.  Zoe was named one of Maine Magazine's 50 independent leaders transforming their communities and the state, and is the recipient of the Unity College "Women in Environmental Leadership" award.  She was also a subject of the Americans Who Tell the Truth portrait series and received the Distinguished Alumnae Achievement Award from the Nightingale-Bamford School.  She holds master's degrees from Harvard Divinity School and the University of Pennsylvania and was awarded an honorary doctorate from Valparaiso University.
In-person space is limited and registration is required to attend this free event, in-person or over Zoom.  Please register below.