Of Asteroids, Comets, and Meteors… and Close Encounters (FULL)
August 14 @ 7:30 pm

-

10:00 pm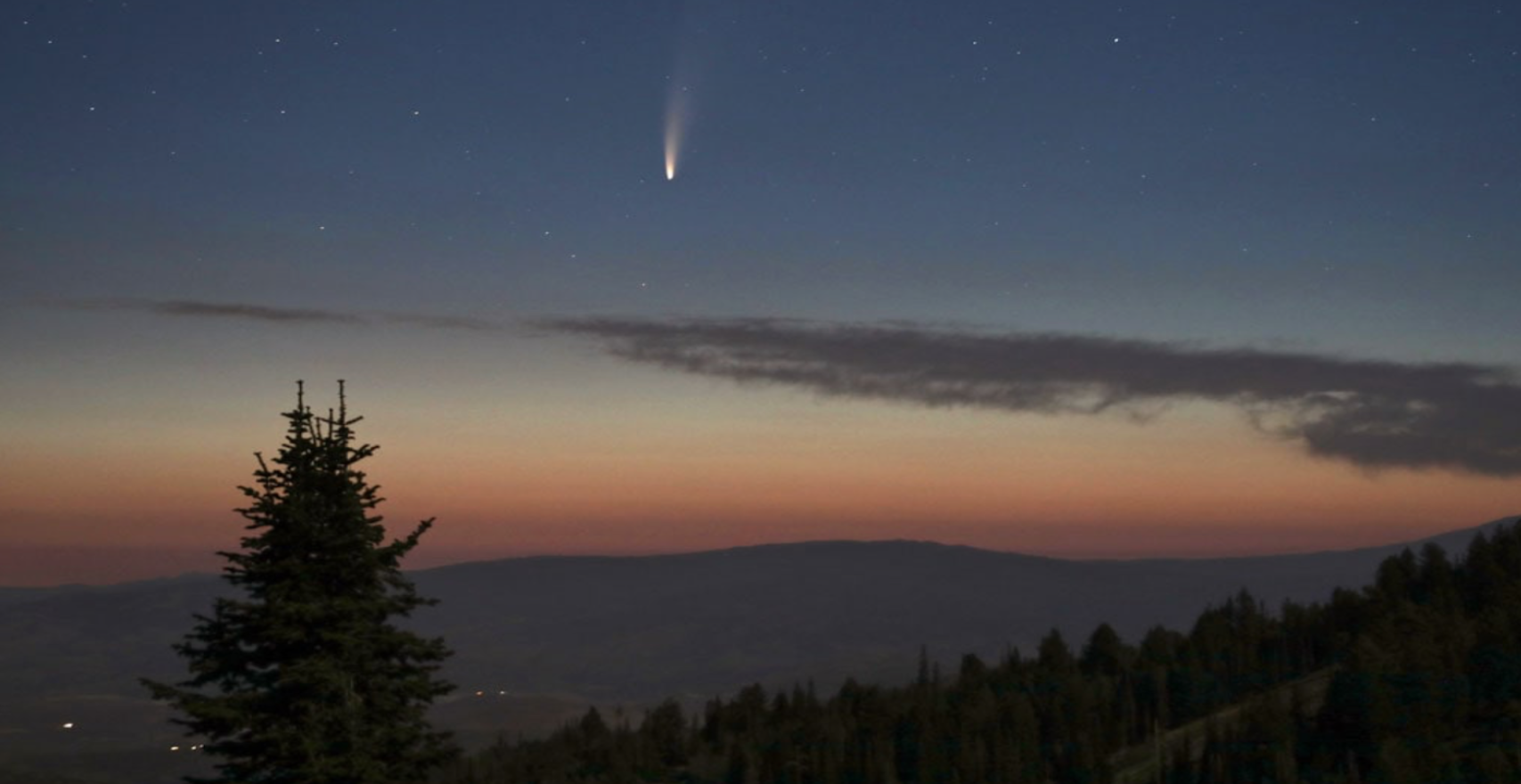 This event has reached capacity. Thank you for your interest! To be placed on a wait list, please contact Michelle Pinkham at 207-288-1356 or mpinkham@schoodicinstitute.org.
There are more things in our solar system than the eight planets and their moons. Millions of small bodies of rock, ice and metal – asteroids, comets and meteors – orbit the sun. Many are awesome to behold against the dark night sky, but some are potential threats to our planet. Astronomy volunteer Richard Luecke will offer an image-enhanced introduction to these celestial neighbors, how to observe them, and the risks they pose when their trajectories cross the Earth's orbit around the sun.
Join us in Moore Auditorium on the Schoodic Institute campus from 7:30pm – 8:30pm on Monday, August 14th. Weather permitting, attendees will then be invited outdoors for a laser-guided tour of Maine's stunning night sky and viewing through a large astronomical telescope (approximately 8:30pm – 10:00pm).
Space is limited! Please register below.
Cost: $15.00/person or $50.00/family of up to four
NASA Photo / Comet NEOWISE 2019