Competing for the Commons along Maine's Coast
June 14, 2022 @ 7:00 pm

-

8:00 pm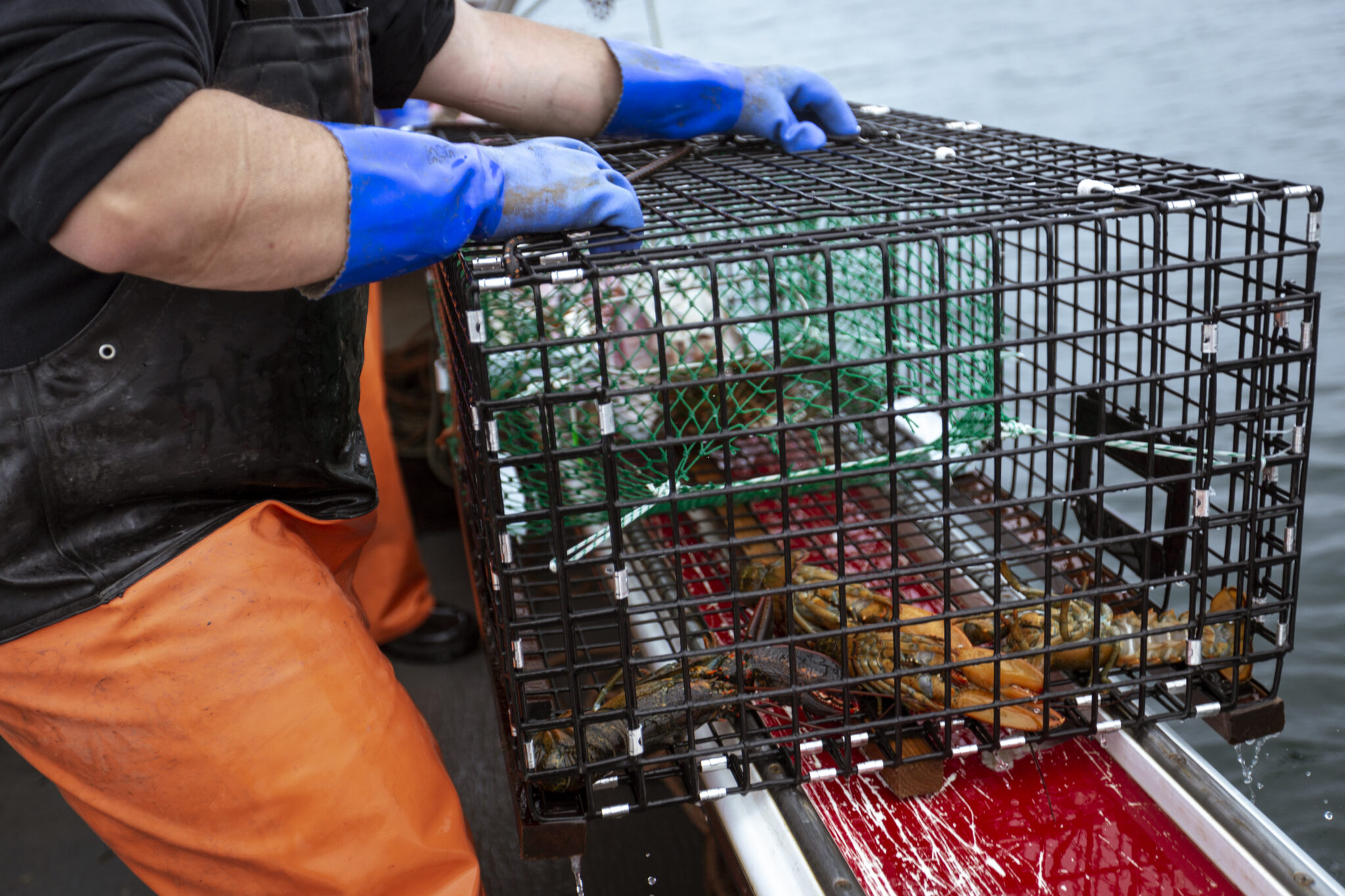 Join us Tuesday evening, June 14, 2022 for a free presentation by Paul Anderson, Director of Maine Center for Coastal Fisheries. During his presentation, Paul will discuss how the coastal waters of Maine are becoming more crowded with a multitude of emerging interests competing for space including capture fisheries, aquaculture, renewable energy and transportation to name just a few. Can our coastal ecosystem support all of these interests? Do our existing governance systems enable sound management of these activities in a way that balances conservation, prosperity and sustainability? Mr. Anderson will share some lessons learned from his work over the years on bay management, sustainable aquaculture and fisheries management and efforts to promote local voices and values in how we manage our common resources in the coastal zone.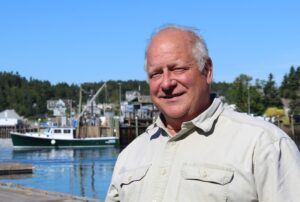 Paul Anderson is the Executive Director of Maine Center for Coastal Fisheries. Anderson has 32 years of experience working with Maine's marine resources, primarily in public service roles, at the intersection of science, policy, and community. Before joining Maine Center for Coastal Fisheries, Anderson spent 16 years as the Director of the Maine Sea Grant College Program where he oversaw commercial fisheries, aquaculture, coastal community development, ecosystem health, and coastal resiliency. He also served as the Research Network Director of the Sustainable Ecological Aquaculture Network ("SEANET") and Director of the Aquaculture Research Network at the University of Maine. Anderson held multiple positions within the Maine Department of Marine Resources (DMR). During his time with the state, he led efforts to open clam flats in Eastern Maine, oversaw the construction and management of the DMR laboratory in Lamoine State Park, and served as the Director of the Public Health Division. He's served on the board of several nonprofits, including the Herring Gut Learning Center in Port Clyde and the Maine Fishermen's Forum. Anderson holds a Bachelors and Masters degree in Microbiology from the University of Maine. He has worked across the state of Maine, as well as abroad, in Ireland, South Africa, Namibia, the Philippines, and China. Anderson currently resides in Winterport, Maine, where he enjoys family, gardening, and making music with his friends.
Attend in-person or remotely via Zoom: https://us06web.zoom.us/j/85600825810?pwd=aFArNDRnOCtvY1NBT1VFb2Q4QVYxQT09
………
Photos used with permission from Maine Center for Coastal Fisheries.
Schoodic Institute's Summer Lecture Series is made possible by our generous sponsor, Darling's Auto Mall.