Water quality, stewardship, and the health of Frenchman Bay meeting
September 7, 2019 @ 8:00 am

-

12:00 pm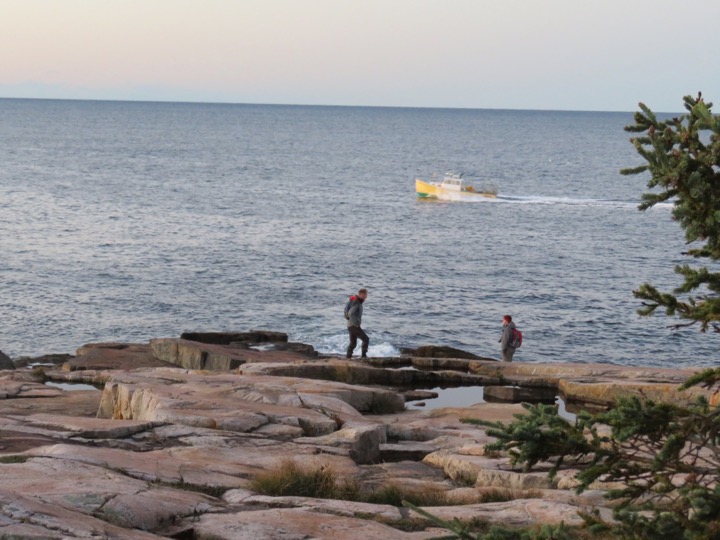 When it comes to water quality, stewardship, and the health of Frenchman Bay what comes to mind? Join Frenchman Bay Partners for a morning of information sharing and learning. What do we know about the Bay? How do different organizations collect and share information? What are the perspectives of people working with wild and farmed resources on the Bay? We will share perspectives, actions, and thoughts on the future. If you are interested in coming, please register below. Registration is free. Individuals that register will be sent updated agendas and a short pre-meeting questionnaire.
View a draft agenda here:
Agenda
For more information contact: 
Sponsoring Organization:

Co-organizing Organizations:
To register, please provide the following information and press submit.