Wild & Scenic Film Festival
August 17, 2019 @ 7:00 pm

-

10:00 pm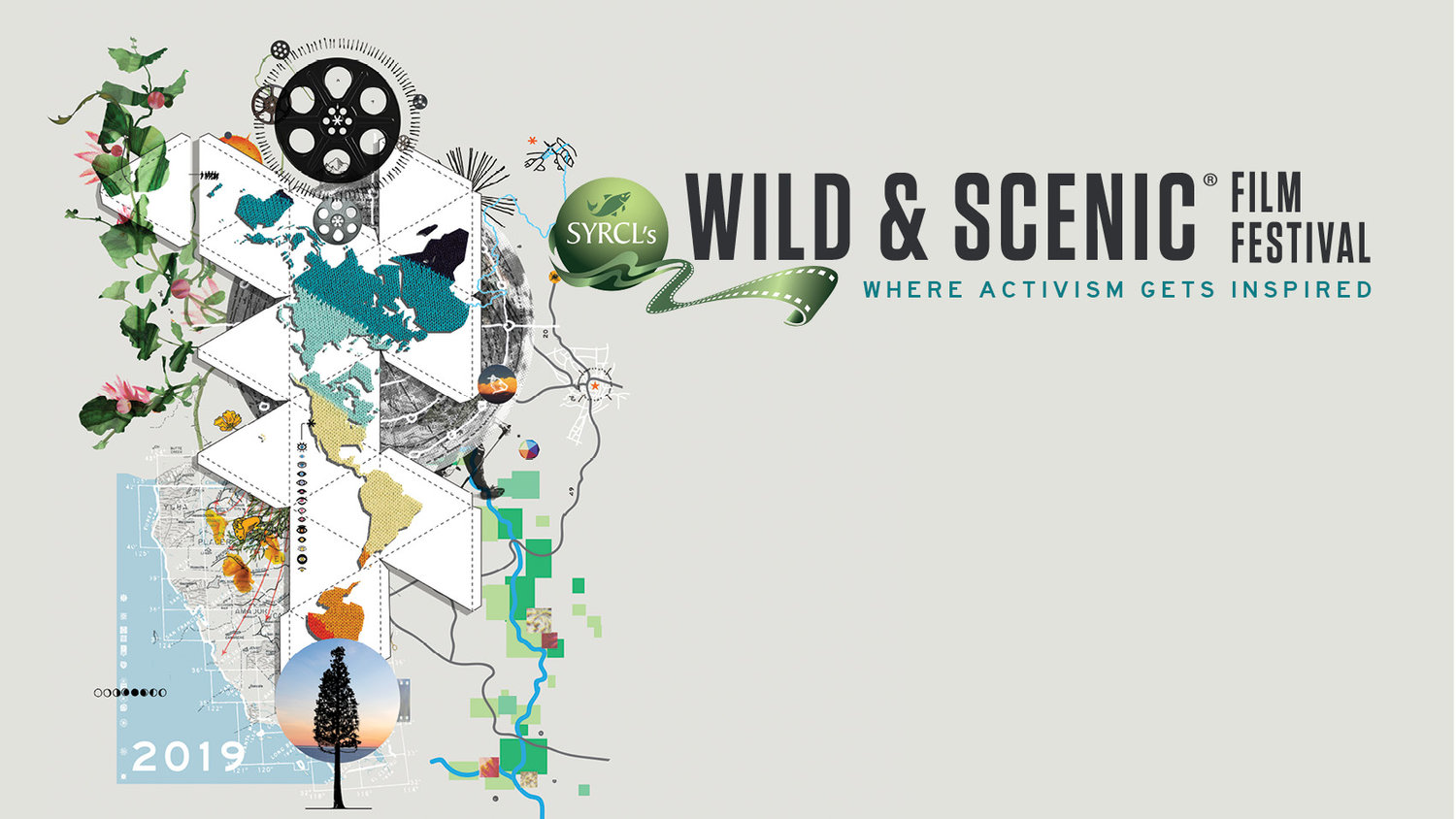 Join us in Knowlton Park in Ellsworth for this annual festival that inspires environmental activism and a love for nature–through film. Wild & Scenic shares an urgent call to action, encouraging festival-goers to learn more about what they can do to save our threatened planet.
The premier of the Schoodic Institute film produced by Tate Yoder, In Celebration of Open Space, will open the festival. In 2018 we worked with organizations and volunteers from Maine, the United States, and more than 19 different countries to enhance our understanding of the land and seascapes of Acadia National Park and surrounding areas. After volunteers spent time outside walking, observing, and recording data, we asked, what does open space mean to you?
We invite you to join us in celebrating open spaces near and far on August 17. We'll be there along with Blue Hill Heritage Trust, WERU-FM, Maine Farmland Trust, Downeast Salmon Federation, Maine Coast Heritage Trust, Frenchman Bay Conservancy, Downeast Audubon, and Downeast Institute.
Community members are invited to come to Knowlton Park at 7 pm to meet many of the local organizations doing work in their region, pick up trail maps, and learn more about events happening all over Downeast Maine. Food trucks will be on hand as well for those wanting to enjoy a bite to eat. This event is free.
Related Events