We look forward to seeing you soon. Thank you!
You will receive a confirmation by email. Please check your spam folder if you do not receive an email shortly. If you have any questions about this event, please reach out to us at info@schoodicinstitute.org or 207-288-1310.

Be sure to opt in to receive updates and news from us if you aren't already signed up! We'd love to keep you informed about all of the exciting events we have on campus and the very important research and science we are doing in partnership with local communities and the National Park Service.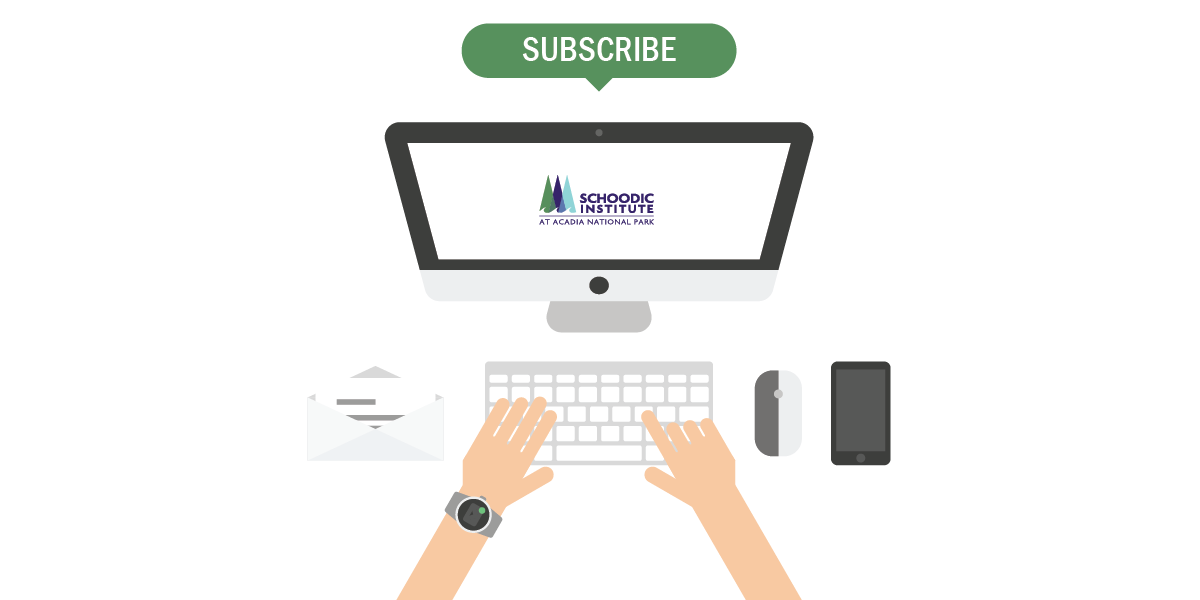 Get News From Schoodic Institute