Visit Schoodic
Schoodic Institute is part of a community vision for a revitalized Schoodic Peninsula that includes a focus on the arts, science, and education. When the U.S. Navy closed their Winter Harbor base on Schoodic Point in 2002, they turned the property back to the National Park Service, along with lodging, dining, and recreational facilities that now make up the largest of 18 National Park Service Research Learning Centers.
Visitors can view the Acadia National Park Welcome Center exhibits and gift shop in historic Rockefeller Hall, experience the surf at Schoodic Point, and explore miles of hiking trails and bicycle paths. The National Park Service also offers public programs during the summer months. Please note that an entrance pass is required when visiting Acadia National Park between May and October.
Our year-round campus includes classrooms, laboratories, and a modern 124-seat auditorium surrounded by wild, rugged shorelines and thousands of acres of evergreen forest. Campus infrastructure enables us to convene and host public events, and provides an inspirational setting for education and art programs, workshops, and conferences. Schoodic Institute offers the most comprehensive meeting facilities in eastern Maine, attracting individuals and groups from all over the globe.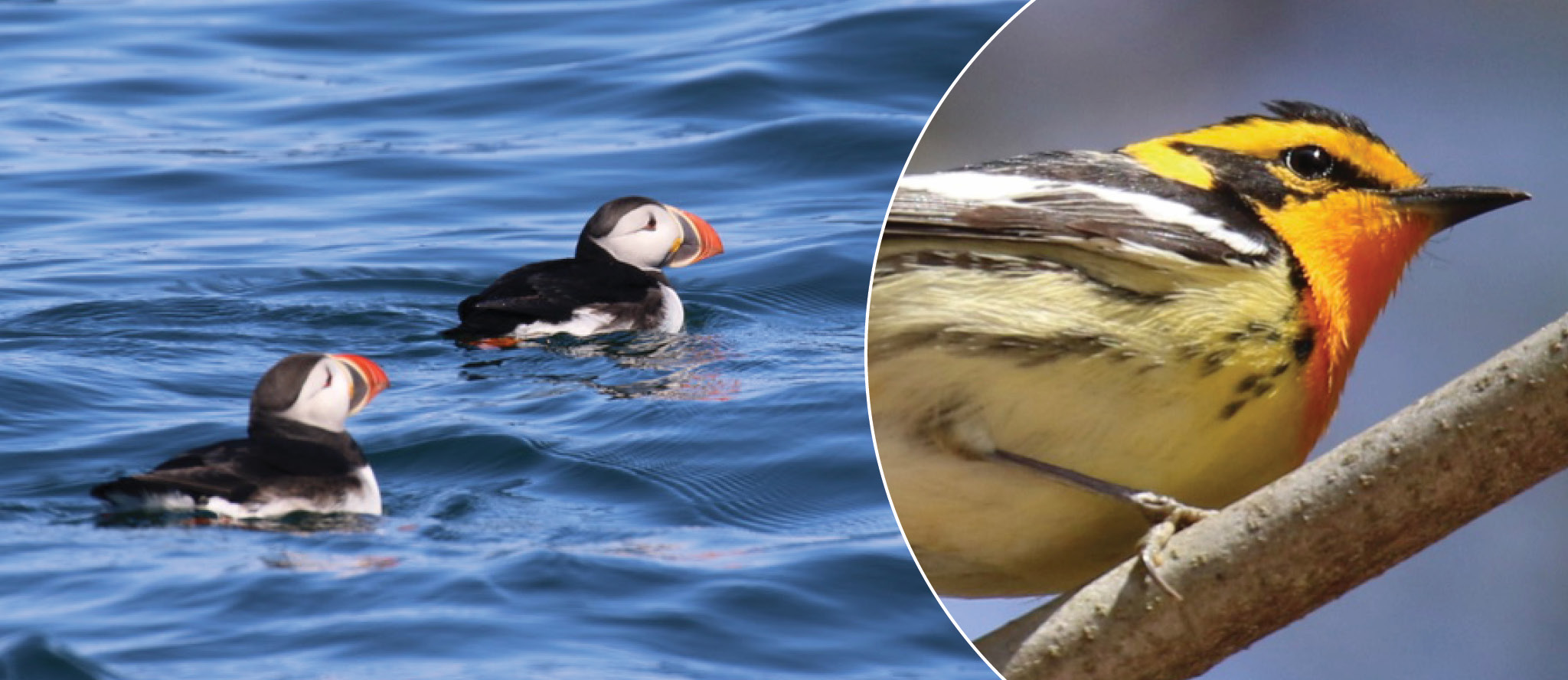 Schoodic Institute
9 Atterbury Circle, Winter Harbor, ME, United States
Schoodic Institute's bird ecology director Seth Benz will lead this special tour designed to enhance your enjoyment of all birds, especially […]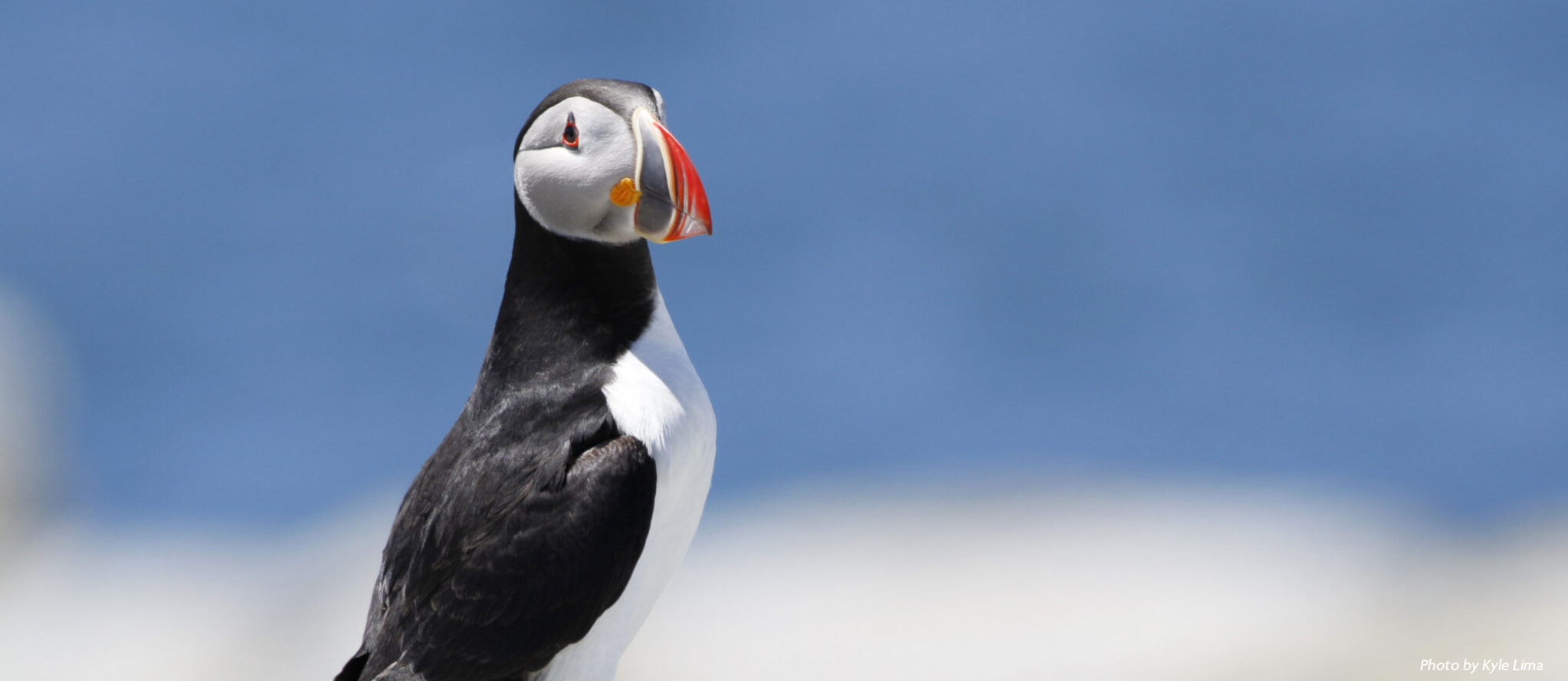 Schoodic Institute
9 Atterbury Circle, Winter Harbor, ME, United States
Schoodic Institute's Seth Benz is joined by Holly Merker, author of Ornitherapy, to lead this leisurely tour designed to enhance […]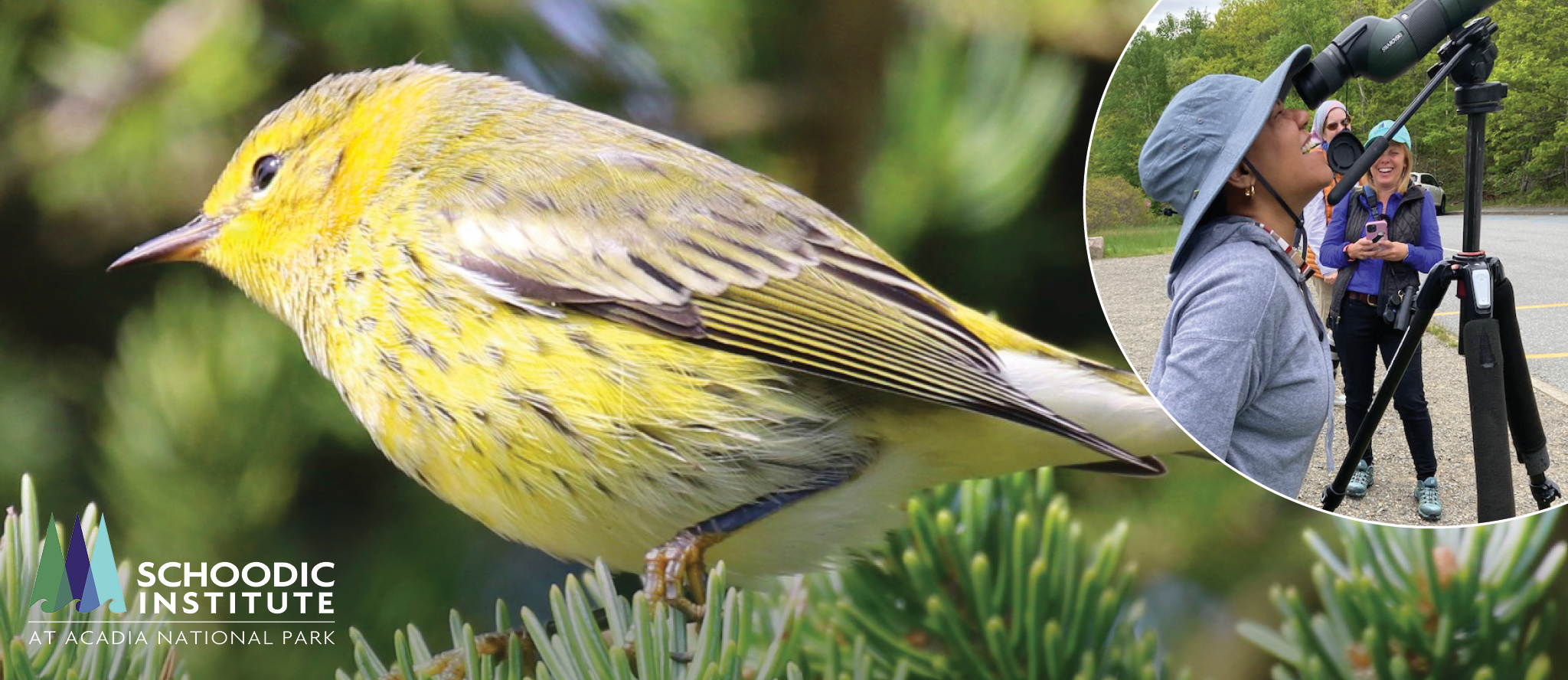 Schoodic Institute
9 Atterbury Circle, Winter Harbor, ME, United States
Maine's Downeast region is ideal for exploring the quieter reaches of Acadia National Park, spruce-bordered rocky headlands, nearby blueberry barrens, […]