COVID-19: Read the latest campus operations update here.
John G. Moore Auditorium

This modern, multi-purpose meeting space includes the main auditorium, two break-out rooms, a lobby, and an outdoor courtyard and lawn. Guests have access to in-house WiFi as well as IT and AV Support staff for any necessary assistance.
Rockefeller Hall

George M. Wright Hall

This modern science facility is the epicenter for research here at Schoodic Institute and the workplace for our staff scientists, educators, and field technicians.
Schooner Commons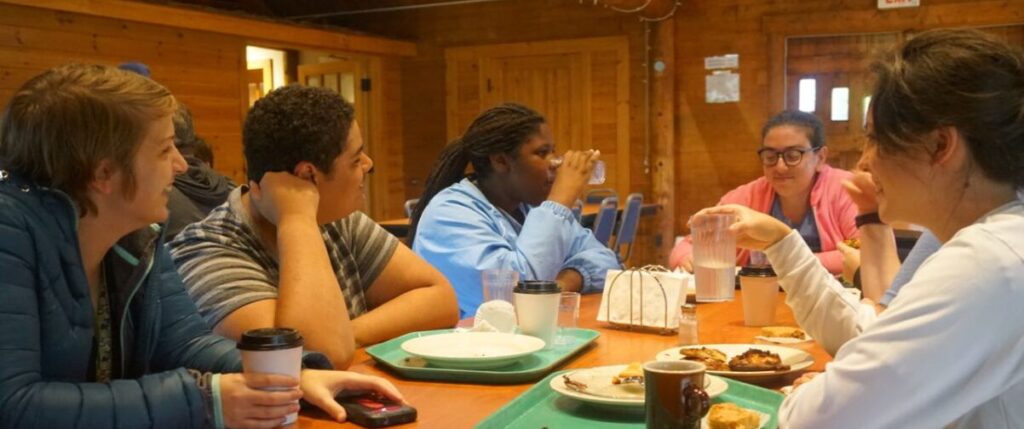 Outdoor Spaces

Outdoor Classroom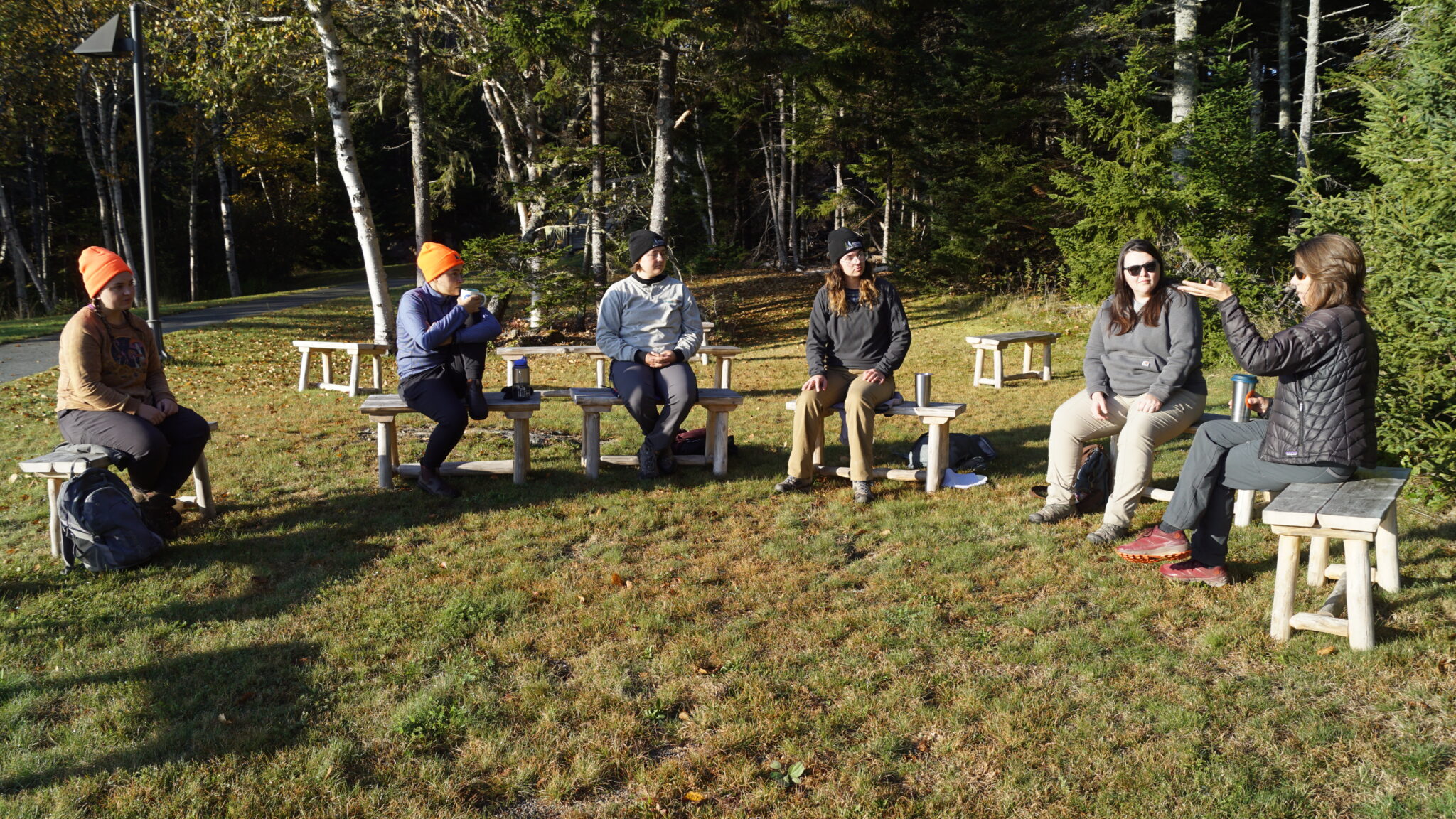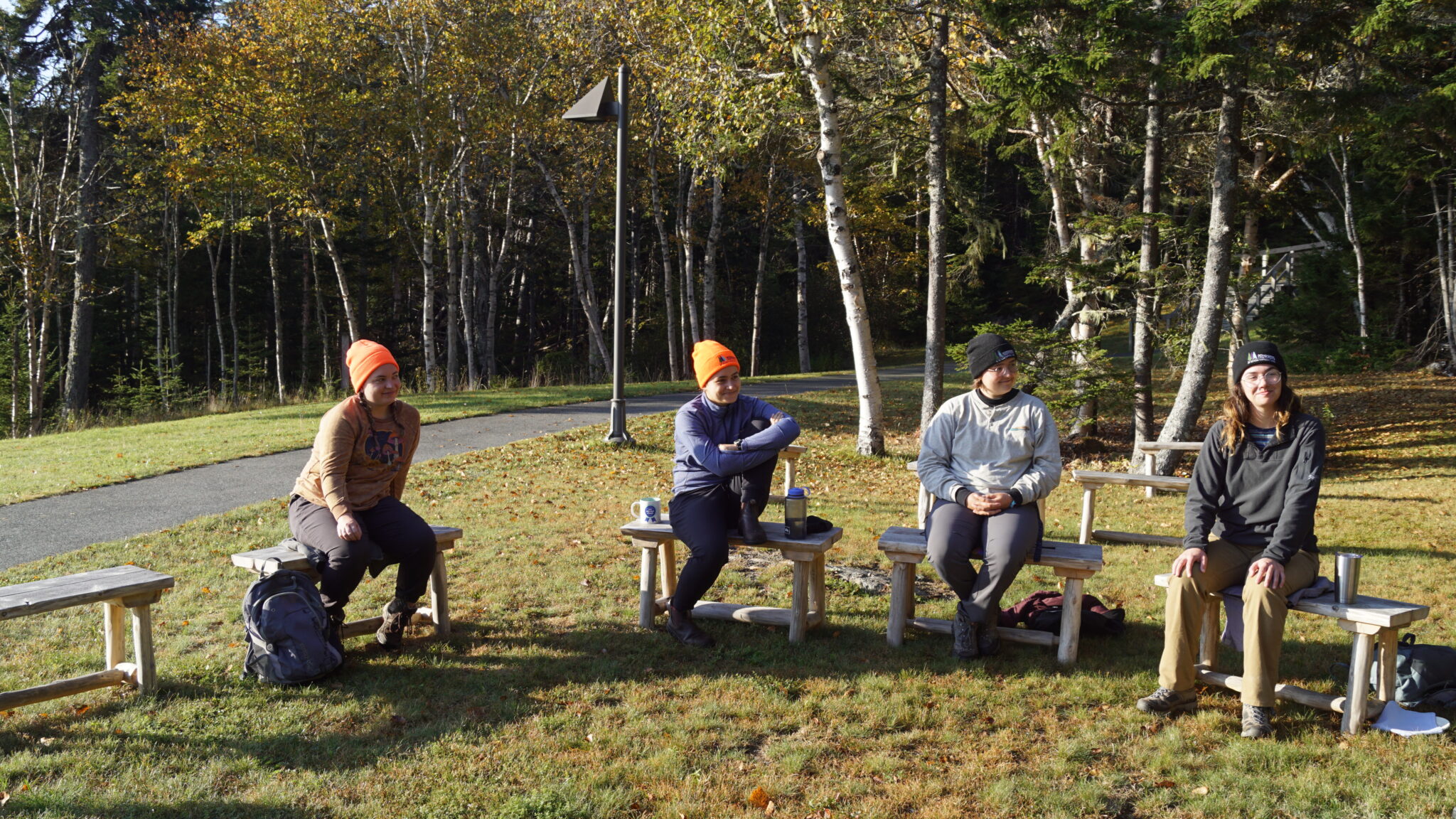 The outdoor classroom can comfortably seat 15 and is conveniently located alongside the walking path from Rockefeller Hall to Moore Auditorium. There is WiFi access and the benches can be arranged as needed.
Made in Maine, the wooden benches were constructed by Mark Cross of ML Cross in Bridgton, Maine.
Call Megan Moshier, Director of Sales and Operations at 207-288-1337