Whale Culture with Brian Skerry
August 22 @ 7:00 pm

-

8:00 pm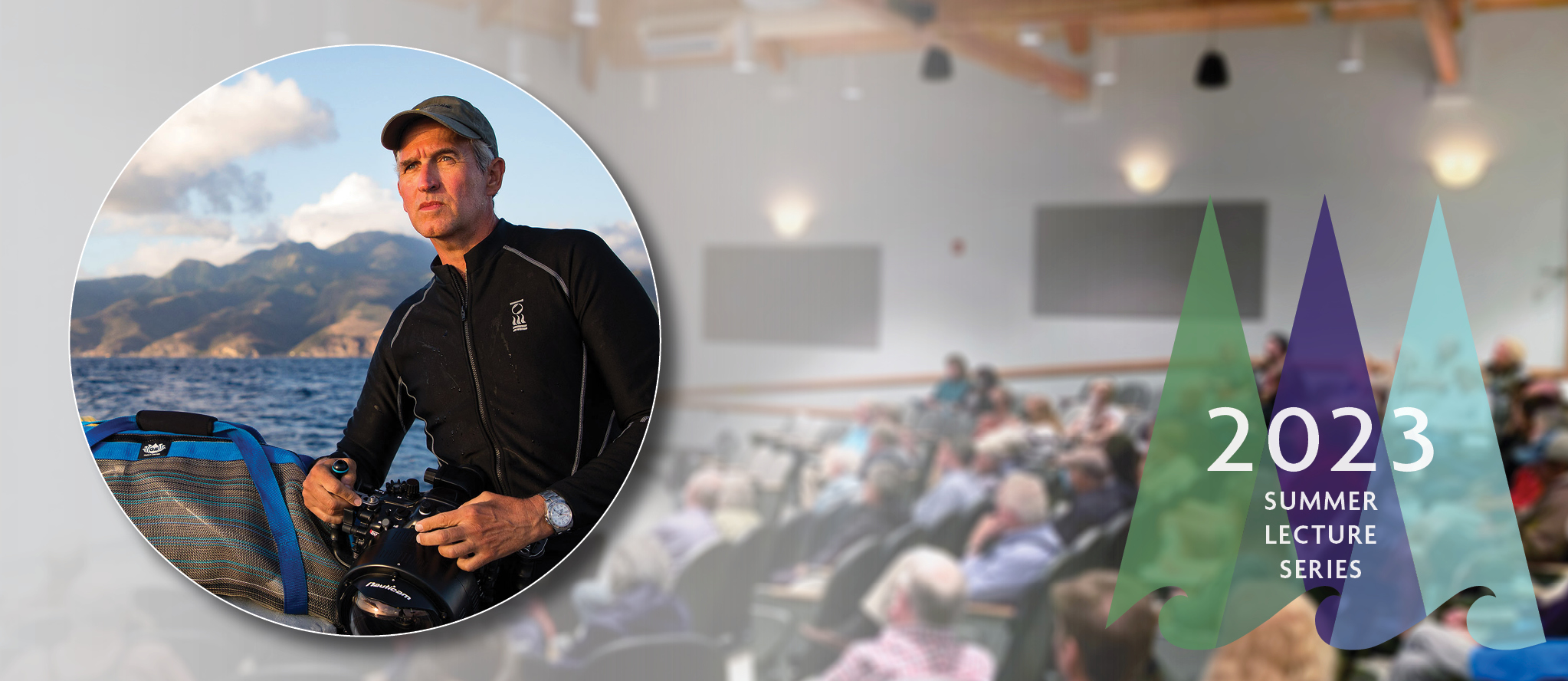 Thank you for your interest! This event has reached capacity for in-person attendance, but we encourage you to join us remotely via Zoom. Please scroll down to register for the Zoom link below.
Join us (in-person or online live via Zoom) on Tuesday, August 22, 2023 at 7:00pm for a special evening lecture and elective welcome reception with photojournalist, film producer, and storyteller Brian Skerry.
Brian Skerry has spent the past 25 years exploring the world's oceans as a National Geographic magazine photographer and film producer. His most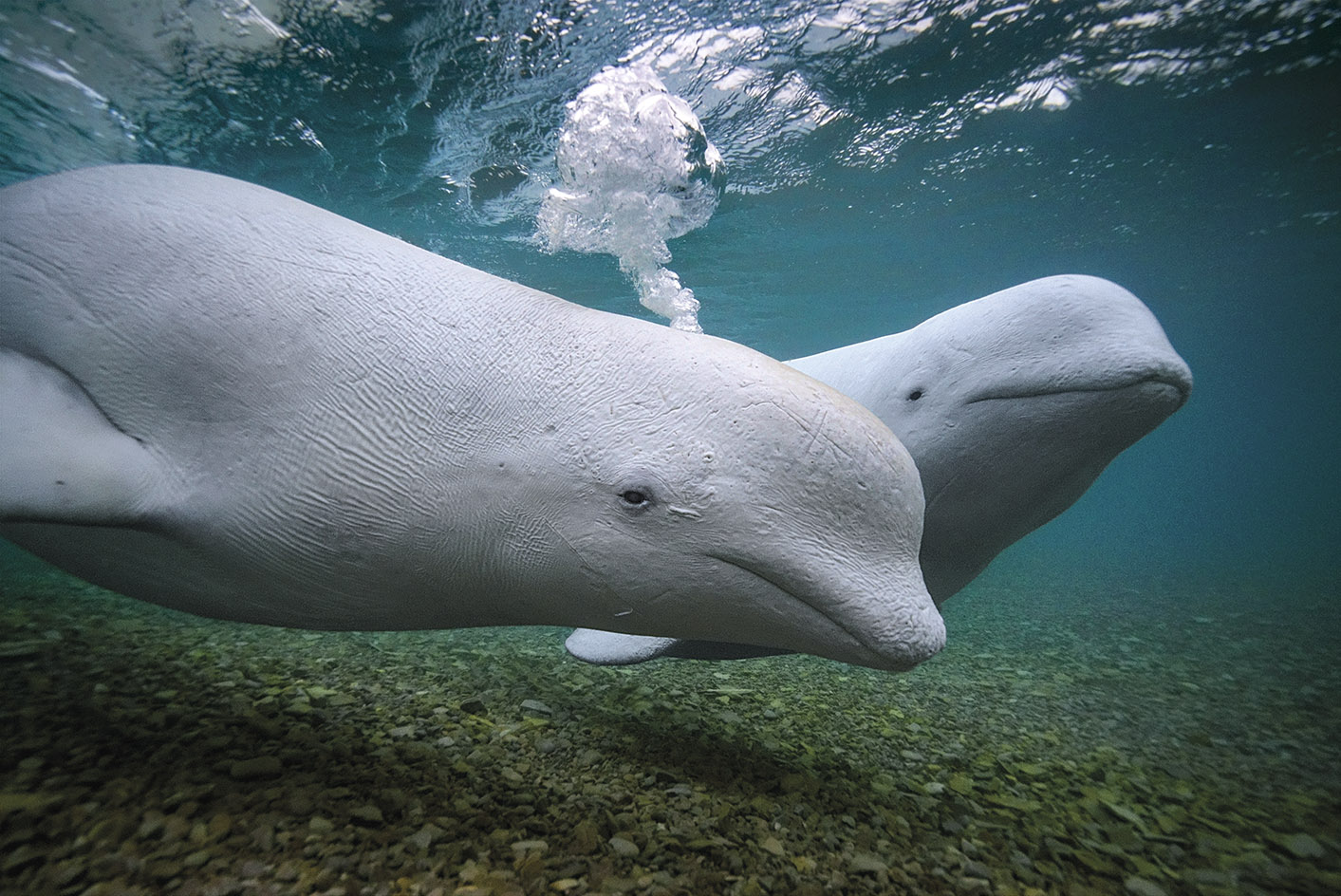 recent work focuses on the incredible science being done on the culture of whales. This science is revealing that whales have unique cultures within their groups, much like humans. During his presentation, Brian will bring you into the world of four species of whales – Humpback, Orca, Beluga and Sperm whales – to talk about their distinct cultures and present stunning images of these amazing animals. The coverage is from his recent National Geographic magazine article, book and Disney+ series, all entitled "Secrets of the Whales." As a bonus, Brian will also offer a sneak peek at his current project about the Gulf of Maine, a body of water which is changing rapidly due to global warming, and the implications for this region and our planet going forward.
Beginning at 5:30pm before the lecture, we invite you to join us for a special reception as we welcome Brian to Schoodic Institute. During the reception, you'll enjoy hors d'oeuvres, cocktails, and conversation with Brian to learn more about him and his exciting work. Tickets for this elective reception are $40.00/adult and $20.00/kids 12 and under.
Brian's public lecture, beginning at 7:00pm, is free and open to the public, and it will take place at Moore Auditorium on the Schoodic Institute campus and online via Zoom (please note, this lecture will not be recorded and will only be available live).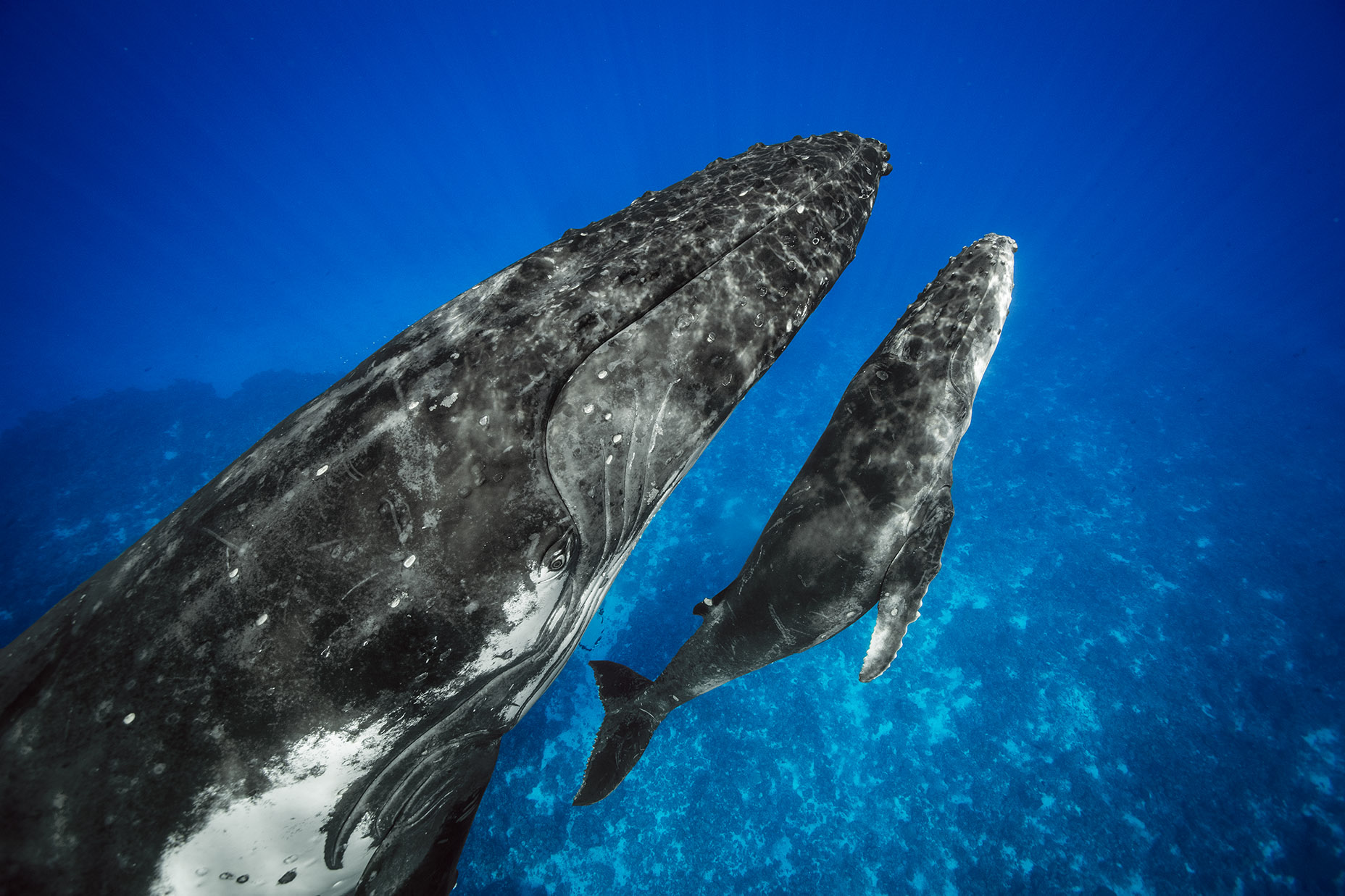 About Brian Skerry
Brian Skerry is a photojournalist and film producer specializing in marine wildlife and underwater environments. Since 1998 he has been a contributing photographer for National Geographic magazine, covering stories on every continent and in nearly every ocean habitat. He is currently at work on his 30th feature story for NGM.
Brian is the author of 12 books including the acclaimed monographs Ocean Soul and SHARK. His latest book, Secrets of the Whales was released in April 2021 by National Geographic as part of a multiplatform project he created that included a cover story in the May 2021 issue of National Geographic magazine and an Emmy award-winning, 4-part documentary film series currently streaming on Disney+.
Brian frequently lectures on ocean exploration, storytelling and conservation, having presented at venues such as The United Nations General Assembly, The World Economic Forum in Davos, Switzerland, TED Talks, The National Press Club in Washington, DC, The Royal Geographical Society in London and the Sydney Opera House in Australia.
He has had numerous solo photographer exhibits including 'Portraits of Planet Ocean', a two-year exhibit at the Smithsonian National Museum of Natural History in Washington, DC and 'Ocean Soul' at Visa pour l'image in Perpignan, France. Other exhibits of his work have been held in cities worldwide including Geneva, Barcelona, Sharjah, Lisbon, and Shanghai.
Brian is the Explorer-In-Residence and a Trustee at the New England Aquarium, a founding member of the International League of Conservation Photographers and a Fellow National of The Explorers Club. He also serves as a Nikon Ambassador.
This event has reached capacity for in-person attendance, but we encourage you to join us remotely via Zoom. Please note: This lecture will not be recorded and recording the livestream is prohibited. Thank you for your cooperation.
Photos by Brian Skerry
Schoodic Institute's Summer Lecture Series is made possible by our generous sponsors, including Darling's, Bar Harbor Bank & Trust, and Wallace Events.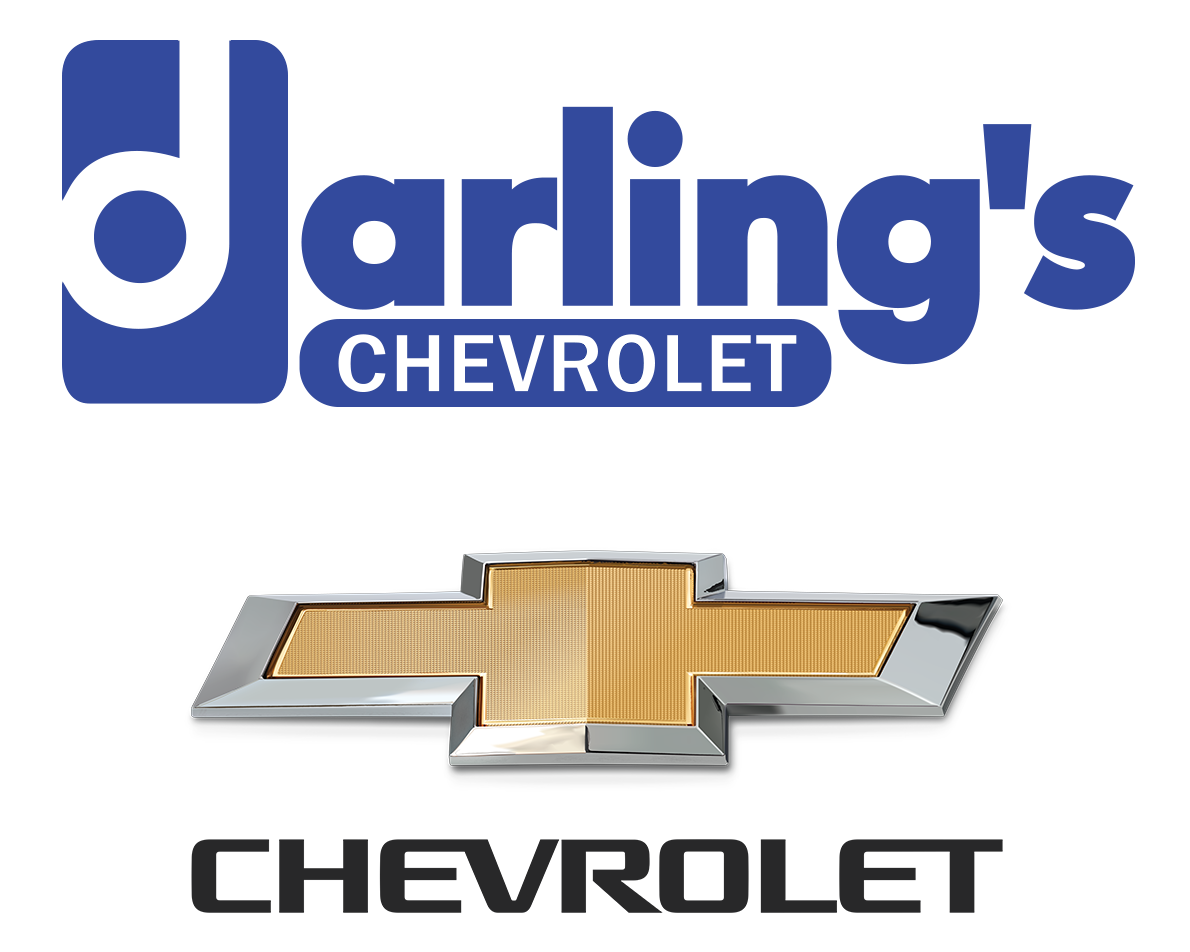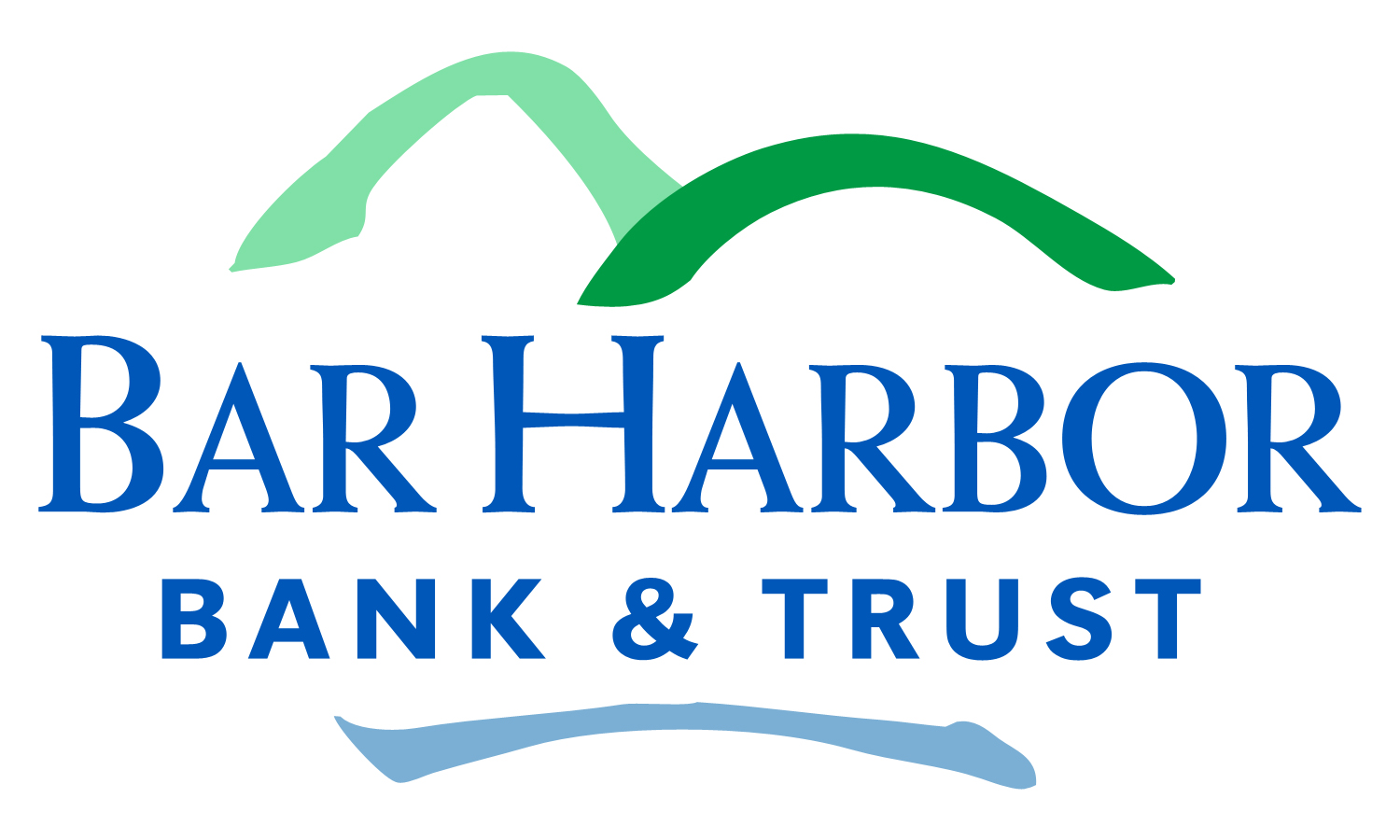 Related Events