Posted in
by Ben Iannuzzi, Colby College
The Sieur de Monts area, also known as the "Heart of Acadia," is a beautiful part of the park consisting of a nature center, garden, spring, and a variety of different hikes. It is well known for its deep-rooted history and its bird watching. It is full of all different kinds of plants, animals, fungi and more, and is home to some of the most gorgeous views in Acadia. The hikes range from flat and narrow to steep climbs up mountainsides through rock structures and trees. While we understand the beauty of the Sieur de Monts, there is still much to learn.
I spent the month of January investigating the bioblitzes held in the Sieur de Monts area. These bioblitzes are guided tours during which participants report their observations of any and every type of species. These observations were posted onto iNaturalist, a database that collects and sorts them. The data are spread from 2020 to 2022, all coming from the specific days when a tour was held. 
I am a senior at Colby College majoring in economics and have an interest in writing. What I haven't taken much of is any science or environmental studies classes. This was very new to me. However, my internship was focused on the data analytics side of science, and I was able to use this to research despite my lack of experience in the field itself. 
The Sieur de Monts Nature Center could be missed by anyone driving past. Despite being small in presence, it is packed with biodiversity and wildlife in every corner. The trails can make much of this difficult to access, though. The narrowness of the hikes and amount of forest off the trails is what led me to understand first why doing these bioblitzes here is important. The first trail included on the bioblitz, Jesup Path, is a tiny boardwalk that leads straight through surrounding forest that is covered in ice during the winter. You can observe what's around you while staying on the trail.
Using iNaturalist and exporting the data into Excel, I was able to learn a lot about the area and illustrate the information from the bioblitzes. This is important because it shows how good of a tool iNaturalist can be for any person who's interested in learning more about Sieur de Monts, or any area of Acadia. You don't need to be a science major to understand it. Its accessible on the surface, with a plethora of data to uncover if you take the time to look.
There are important observations that can be made just by a quick look at the statistics provided on iNaturalist. For example, plants are by far the most abundant species observed, and most of the observations of all taxa are not research grade. The Eastern White Pine is the most observed species, followed by the Striped Maple. 
I was also able to find some important, less obvious trends that I feel will add to the understanding of the Sieur de Monts bioblitzes and how effective they are. First, both the Fungi and Arachnida taxa have months when they are much more commonly observed, being September for Fungi and July and August for Arachnida. This is significant because anyone looking to find organisms from these groups can know when to search.
Another important trend was how the grades of the observations vary among different taxa. A large portion of the fungi observations weren't classed as research grade, which can be problematic when trying to use the data for research purposes, as the observations aren't of a high quality. There are ways to fix this, though, for example having an expert of the taxon join the bioblitzes.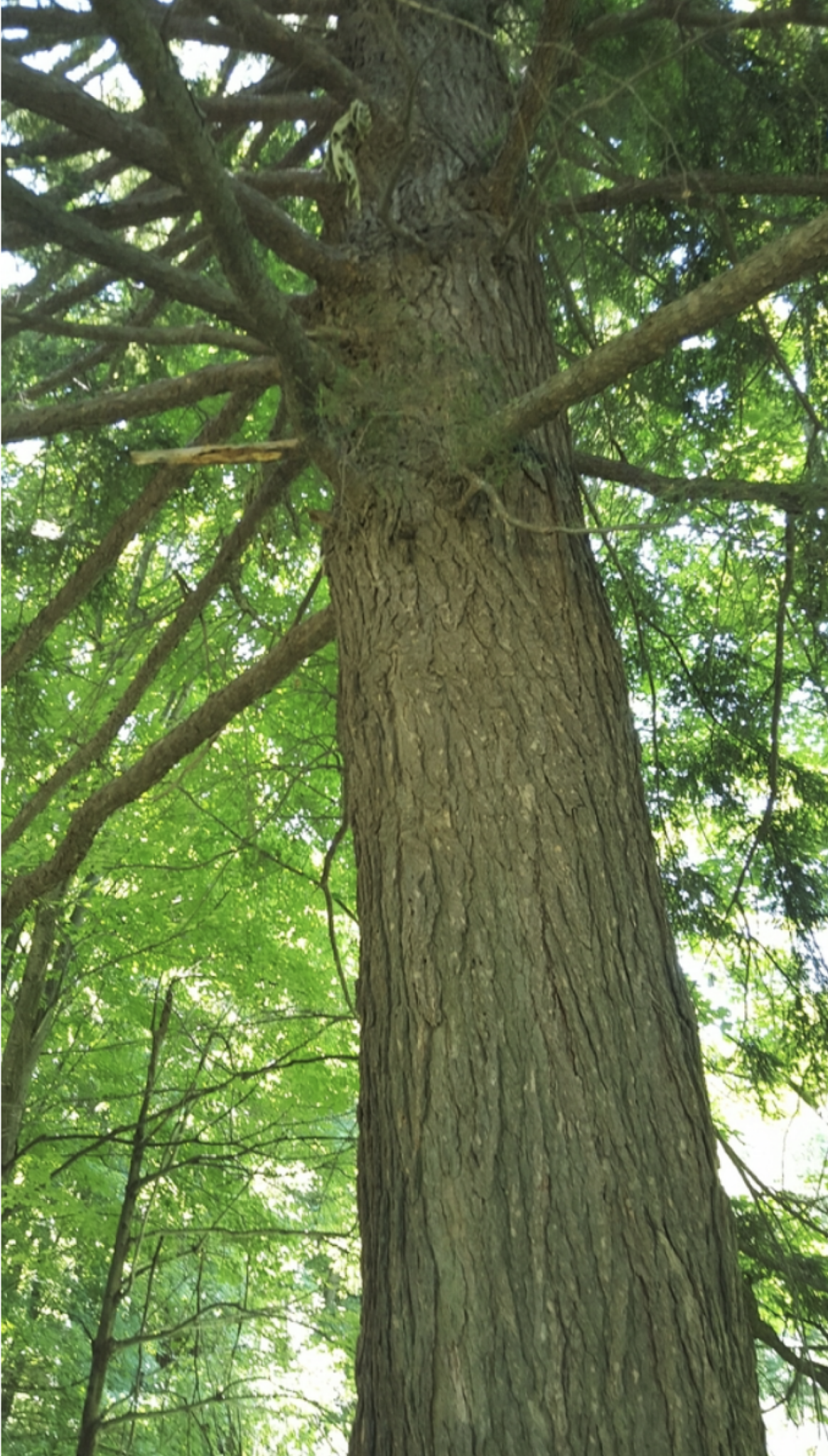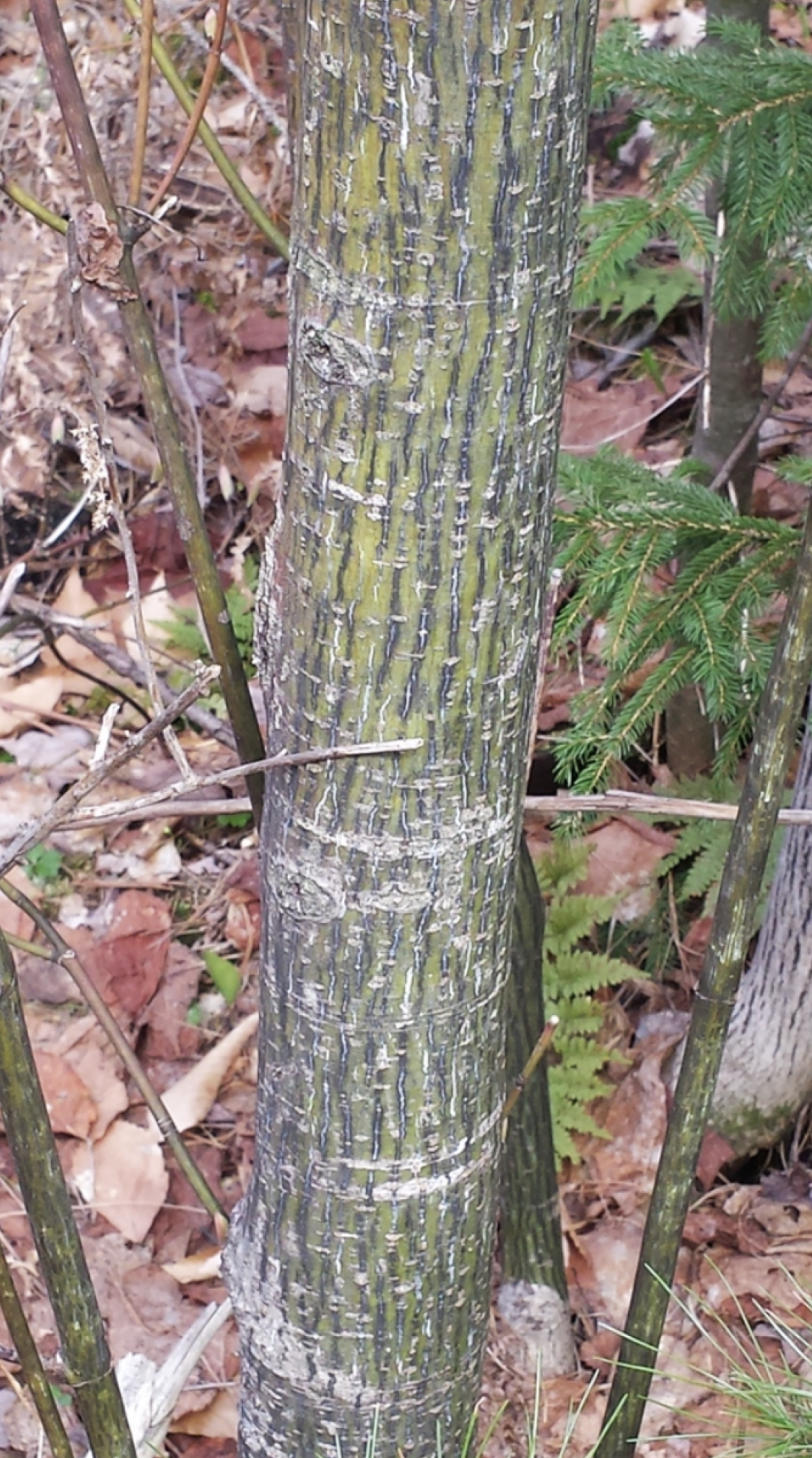 I also looked at how climate change will affect the trees in this area. I took the 13 most observed trees over the three years and researched their capacity to cope in the Climate Change Atlas. Only a few had a grade of poor, but it was shocking that two of the most common, the Eastern Hemlock and the Striped Maple, had poor grades. This is vital to know when considering the future of the Sieur de Monts.
I feel like I was just able to scratch the surface of all of this. The bioblitzes are so young and yet still yield so much data that I can only image what could be learned from five or six years of data. They would show more accurately when certain species are findable and what species have increased or decreased in population. They could also inform us on how climate change is affecting the area. This method of data collection should be expanded to other areas of the park, too. The experience for park goers combined with the benefits of gathering data is invaluable for Acadia and any national park.
Sieur de Monts Bioblitz Observations, 2020-2022