Posted in
Attention is the beginning of devotion.
      ~Mary Oliver
The power of one builds a community of change

One scientist
Paola Vasquez Gomez, one of our next generation scientists, helps a diversity of learners document shifts in the timing of bird migration and the emergence of their fruit and insect food sources in Acadia National Park.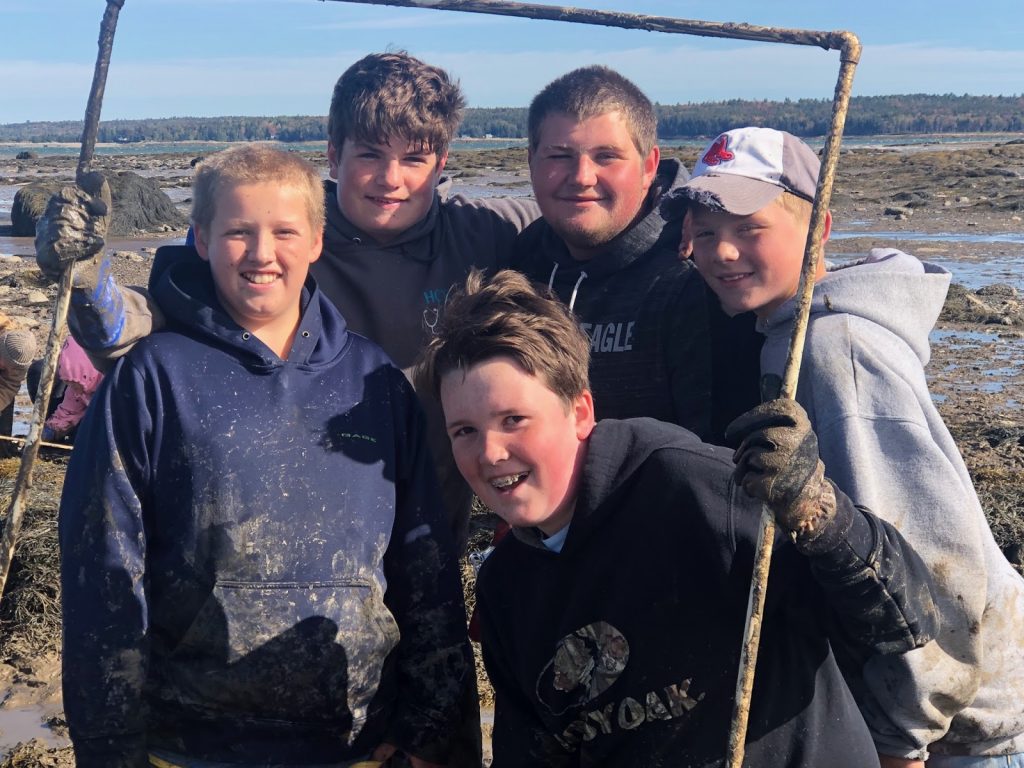 One student
Roy Whalen (back row right), a senior in the Sumner Memorial High School Pathways Program, participated in the Community Shellfish Investigations. He helped present clam research discoveries to the Gouldsboro Shellfish Committee. Now, he and fellow high school students engage and mentor middle school students in studying clam flats.
Photo credit: Nicole Chan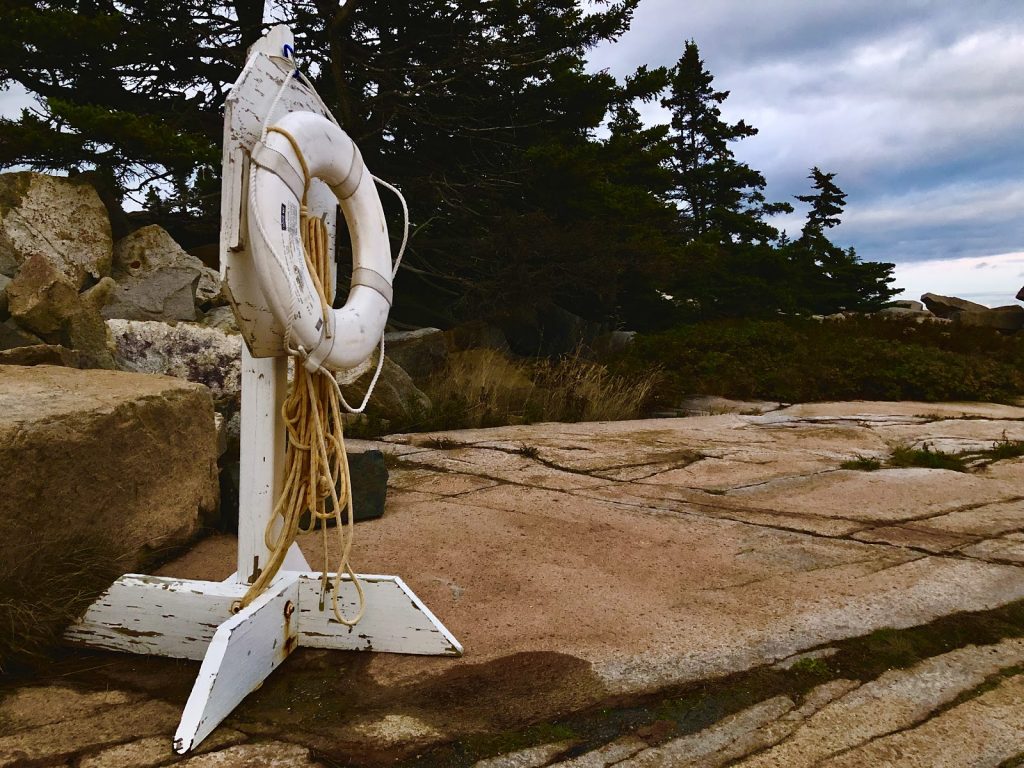 One supporter
Navy veteran Carmino DeBiasio, age 92, trained at the Winter Harbor Navy base. Every year, he sends us $3, a gift modest in size but remarkable for his devotion to this place. Gifts large and small are critical to the urgent and necessary work of understanding our rapidly changing environment.
Please consider a donation because the work is urgent and depends on your support.
The challenges to our intricately bound ecosystems require our attention, our devotion.
Thank you for your contribution today!
Schoodic Institute at Acadia National Park is a nonprofit organization recognized under Section 501(c)(3) of the Internal Revenue Code. Your contribution is tax-deductible to the extent provided by law.