Acadian Arts Fall Retreat – Watercolor Painting and International Cooking
October 18, 2022

-

October 21, 2022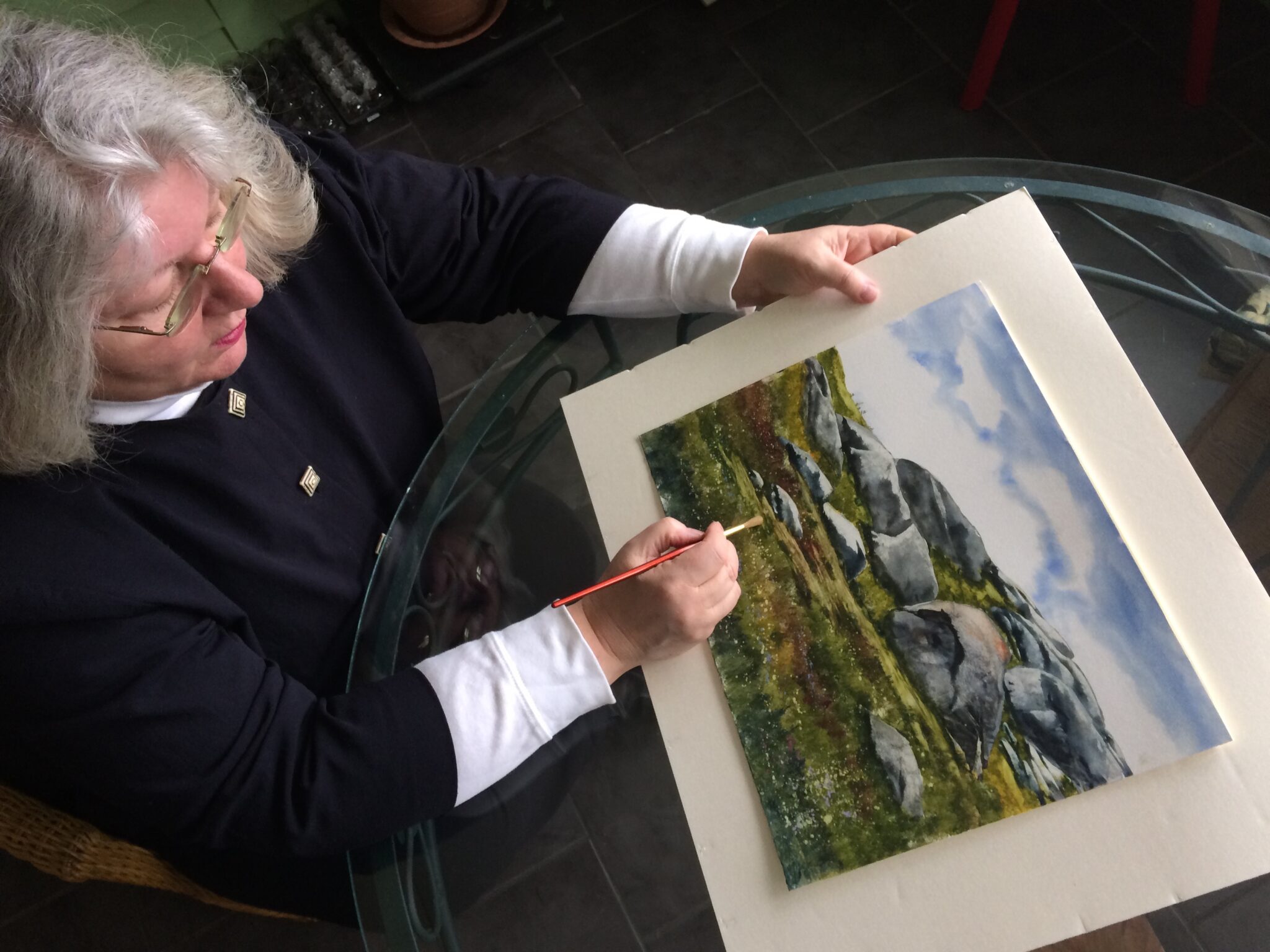 Schoodic Point is arguably one of the most beautiful places in Acadia National Park!  Stay on the Schoodic Education and Research Center (SERC) campus in the midst of Schoodic point to paint, cook, and enjoy one of the most beautiful places on the coast of Maine.  Its scenic setting on the rugged coast of the Atlantic Ocean offers easy access to coastline habitat, intertidal zones, and spruce/fir forests.  This location is a birding hotspot and has the darkest night skies in the United States, with more visible stars than anywhere else on the coast of Maine.  Bring your camera, lawn chair and binoculars.  Get ready for stargazing with Chris Toy, registered Maine Guide, and a bird walk with Schoodic Institute Bird Ecology Director, Seth Benz.
You'll get to participate in these hands-on workshops in Watercolor Painting on the Coast of Maine, and International Cooking with an intimate group of artists and cooks: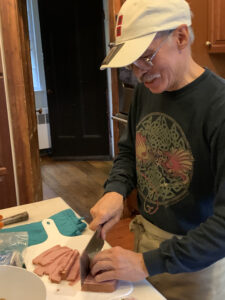 Watercolor Painting is an exciting medium; it flows and moves and does beautiful things.  Instructor Mary Laury has been recognized for her work by the Maine Arts Commission.  Workshop participants will do landscapes and seascapes.  If you have never painted in watercolors we will start at the beginning.  If you have painted before, you will pick up some new tips and tricks as well.  We all learn together!  We'll begin with a demo and lesson.  Weather permitting, we will go outside for plein air painting.  We will do studies of sky, water, and rocks, culminating in a finished painting (or two) of a seascape.  Materials will be provided but bring what you have.
International Fusion Homestyle Cooking for a Crowd engages all the senses.  Cooking instructor and author of 6 cookbooks, Chris Toy has been teaching Asian themed and fusion recipes privately, for community education statewide, Stonewall Kitchen Cooking School in York, La Roux Kitchen in Portland, and Now You're Cooking in Bath.  Together you'll prepare great tasting lunches and hearty dinners for yourselves and fellow artists.  Instruction will include selection and care of tools (knives, woks, cast iron), history of recipes (back stories), finding, choosing and preparing ingredients (shopping tips), and techniques for getting great results in record time (tips and tricks).  All supplies and tools will be provided.  We'll be hands-on so bring your aprons, cutting boards, and hand towels.  Your instructor will call to discuss materials and details.
Day students are also welcome at these workshops.
Two packages are available: Commuter for $499.00 and Residential for $775.00.  To register for either, fill out the form below.