MDI Science Café: Landscape of Change – Imagining the Future Shore
May 8 @ 5:00 pm

-

6:00 pm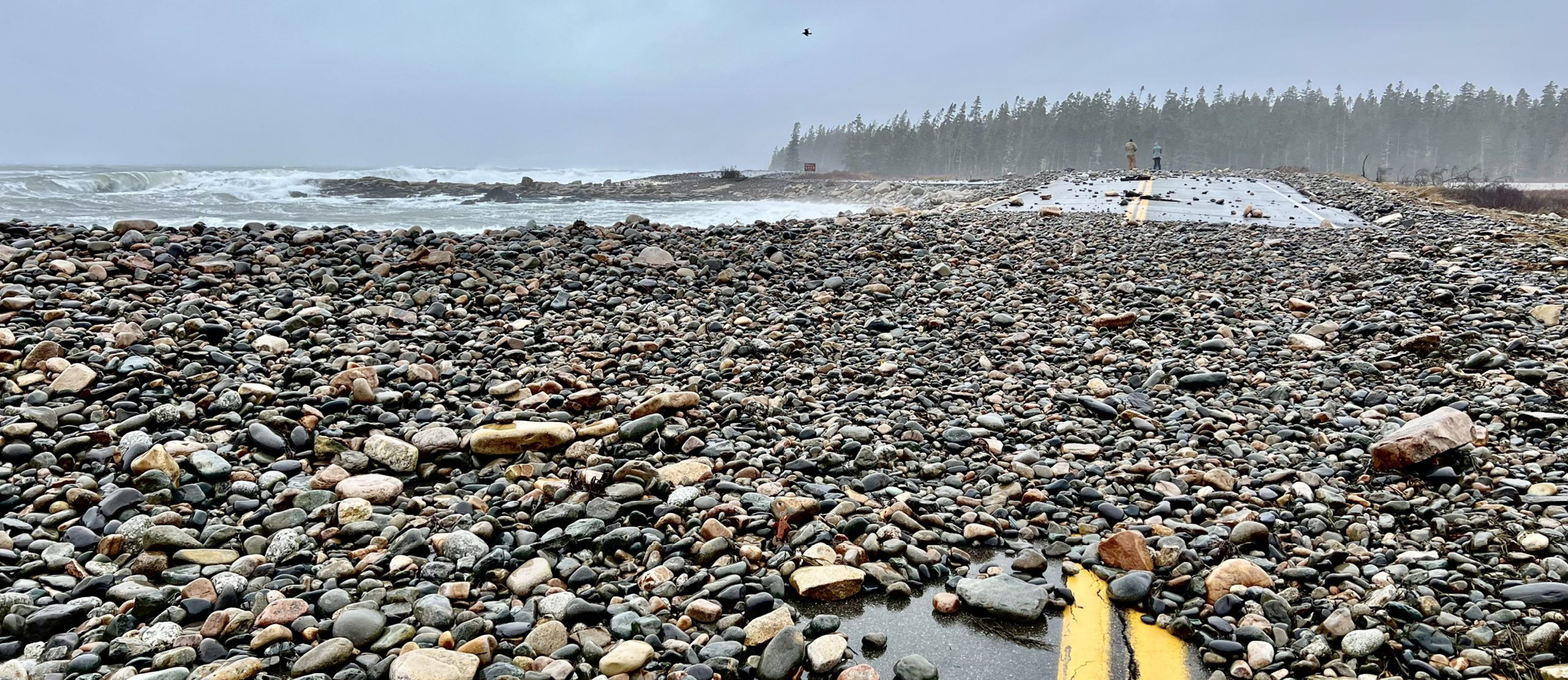 How will rising seas affect the places we care about? During MDI Biological Laboratory's Science Café, join Mount Desert Island Historical Society Executive Director Raney Bench, artist Jennifer Booher, and Schoodic Institute Science Communication Specialist Catherine Schmitt as they discuss an ongoing project to document sea level rise around Mount Desert Island.
Historical images and records, combined with the latest information on current and future sea level rise, informed a project with Mount Desert Island High School to explore the future shoreline. The team will share perspectives from the students and community members, lessons learned so far and what happens next. Schoodic Institute's continued collaboration on Landscape of Change won an Award of Excellence from the American Association for State and Local History in 2022.
Mount Desert Historical Executive Director Raney Bench is passionate about the power of the past and how history impacts our daily lives. She has built a career in small museum work and loves to see people light up when they encounter an interesting or surprising object or artifact. Raney has worked in several small New England museums in education, exhibits, collections management, and as an Executive Director.
Jennifer Steen Booher is an artist and conceptual photographer living on Mount Desert Island, where she has been exploring and studying the intertidal zone for over 20 years. She's fascinated by the way science and history intersect within issues like ecosystem dynamics, climate change and marine debris.
As Science Communication Specialist, Catherine Schmitt works with Schoodic Institute and National Park Service staff to write and share stories of science past and present, manage communications for Second Century Stewardship, and provide science communication training for researchers working in our national parks.
This event is free. Please register online here.