NSGA Winter Harbor Reunion
August 12, 2022 @ 5:30 pm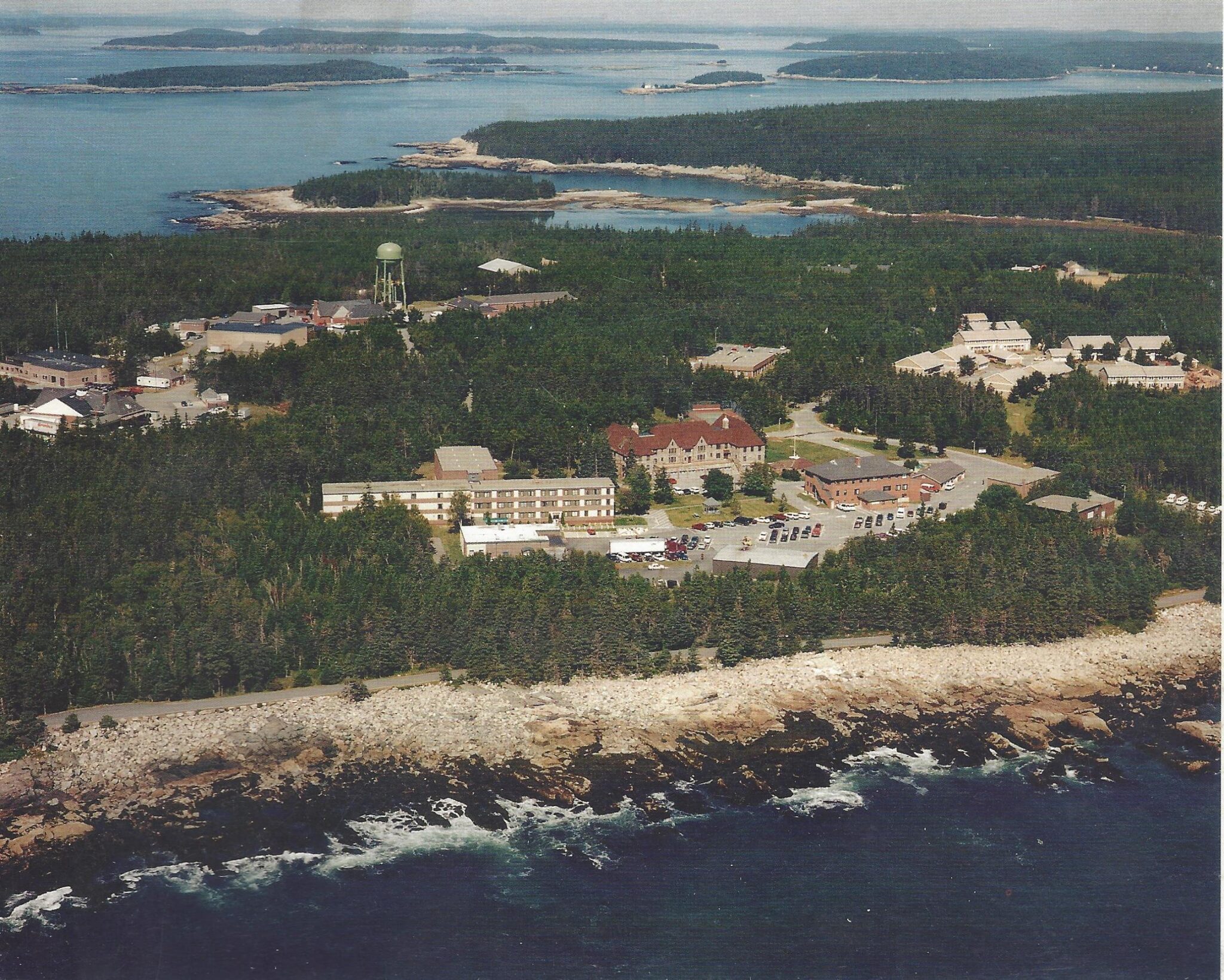 NSGA Winter Harbor is commemorating the 20th anniversary of the Navy base closure with a weekend of activities!
We will start the festivities on Friday evening, 12 August 2022. Schoodic Institute is hosting a sit-down dinner at the former Schooner Club (now Schooner Commons) at the old base site at Schoodic. Dinner will begin at 1730 (5:30 pm) with a social – light nibbles, non-alcoholic beverages, and wine. The social will be followed by a buffet-style dinner: your choice of beef, haddock, or pasta primavera, salad, bread, and dessert.
Admiral Mike Rogers USN (retired) will be the guest speaker. Please call Megan (207) 288-1337 or Michelle (207) 288-1356 with any questions regarding dinner reservations or lodging.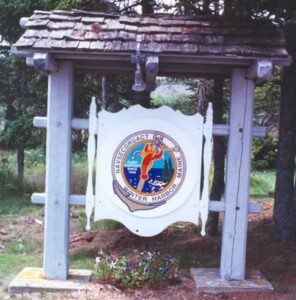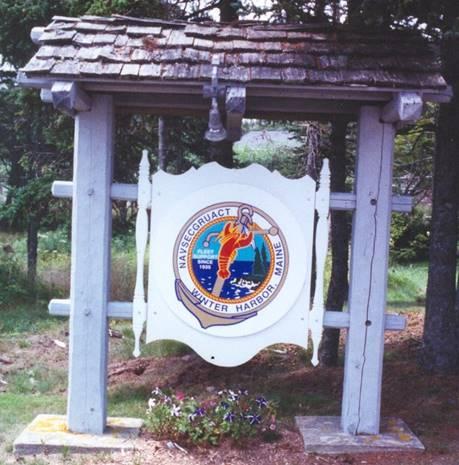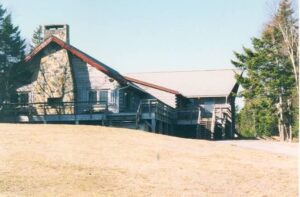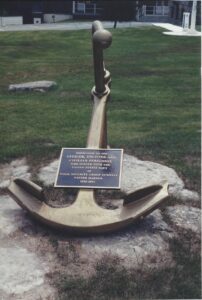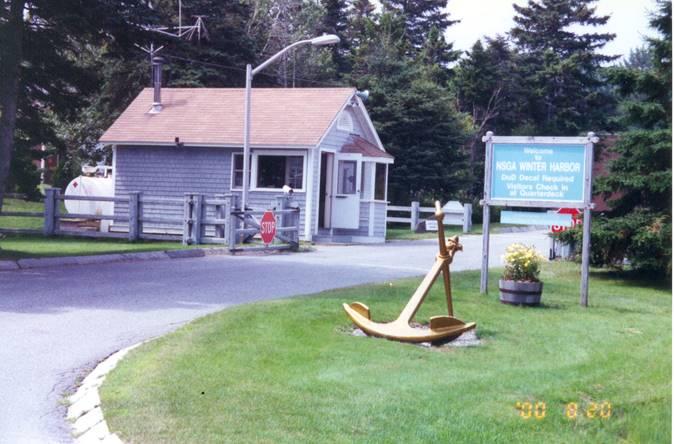 Photos used with permission from Friends of NSGA Winter Harbor.
Capacity for this event has been reached and registration in now closed.  Please contact Michelle at 288-1356 for more information.