Benefits of Birdwatching: Ornitherapy, A Workshop For All – CANCELLED
May 21, 2022 @ 9:00 am

-

5:00 pm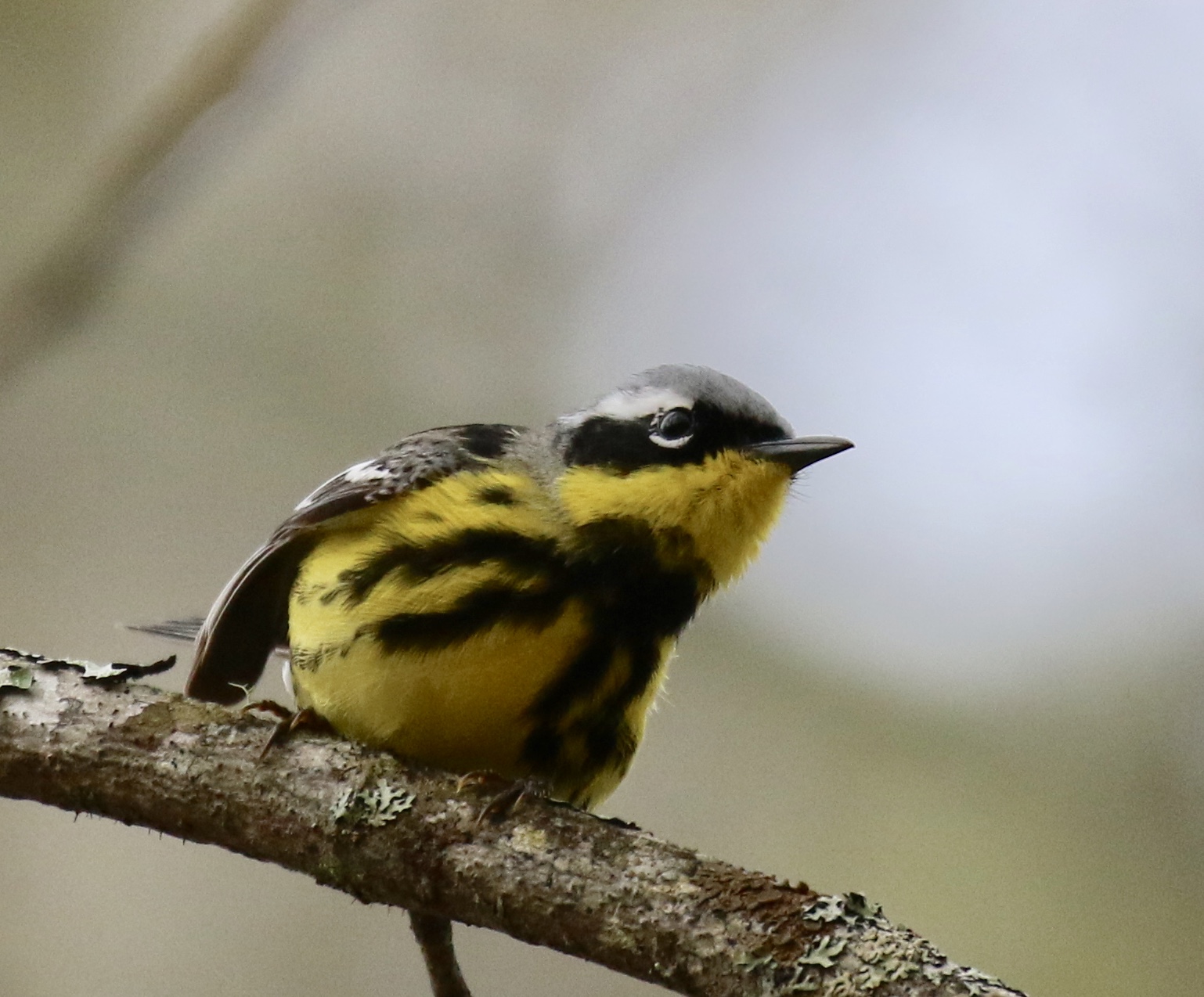 Unfortunately, this event has been cancelled.
Watching birds is not only fun, it is good for you!
Learn why getting your daily dose of Ornitherapy is just what the doctor ordered….
Ornitherapy, or a more mindful approach to the observation of birds, benefits our mind, body, and soul. We're pushed and pulled in many directions, no matter our age. If we allow birds and nature to slow us down, we are practicing a form of "self-care". Research shows that exposure to nature actively reduces stress, depression, and anxiety, while helping build a stronger heart and immune system. Birds are gateways into deeper experiences with nature, magnifying these benefits. Through observation, we can learn not only about birds, but gain insight into our own lives while exploring our connection to the world around us. This fosters stewardship and bolsters conservation.
Within the program, we'll delve into our connections to birds, how to practice Ornitherapy for optimal benefits, and learn about the latest research in the power of nature for overall well-being. Come listen and experience how watching birds can bring you more than just the enjoyment of seeing them.
Through simple techniques and exercises of mind + body birding, we can tune into the birds and natural world around us, enhancing our experience as observers while bridging the gap between bird identification and our own wellbeing. Attend this day-long workshop to learn simple take-away techniques to practice heightened awareness while birding by ear and sight, and why birdwatching leads to a healthier mind and body. Participants will receive an Ornitherapy Journal to use and keep, and will leave with a new perspective on using birding as part of a balanced wellness regimen. The beautiful landscapes and birds of the Schoodic Peninsula offer the perfect backdrop to guide our experience, and naturally deepen our connection to the birds surrounding us.
The workshop will take place on the campus of Schoodic Institute. Workshop activities will be a combination of classroom and fieldwork. Here's a link: https://ornitherapy.com/
The book, "Ornitherapy" by Holly Merker will be available for purchase at the workshop. Purchasing the book is optional. The cost is $25.
Register below for the first of two sessions of this program.