Posted in
by Shannon O'Brien
This summer, 14 new people arrived on campus to live and work in coastal Maine. The interns, field technicians, and fellows have picked up many of Schoodic Institute's projects and already have learned much for the year.
The intrepid team will work on more than twenty projects that focus on monitoring and collecting data on a variety of species, from the windy summits of mountains down to the salty intertidal zone. You can follow along with their adventures on our Facebook and Instagram, as well as through our web stories and monthly e-newsletter.
Whether working as a team, solo, or with citizen science volunteers our team of early-career professionals (ECP) is slated for an awesome summer of learning, networking with partners, and marking their time in Acadia through advancing our scientific research, environmental education, and science communication efforts.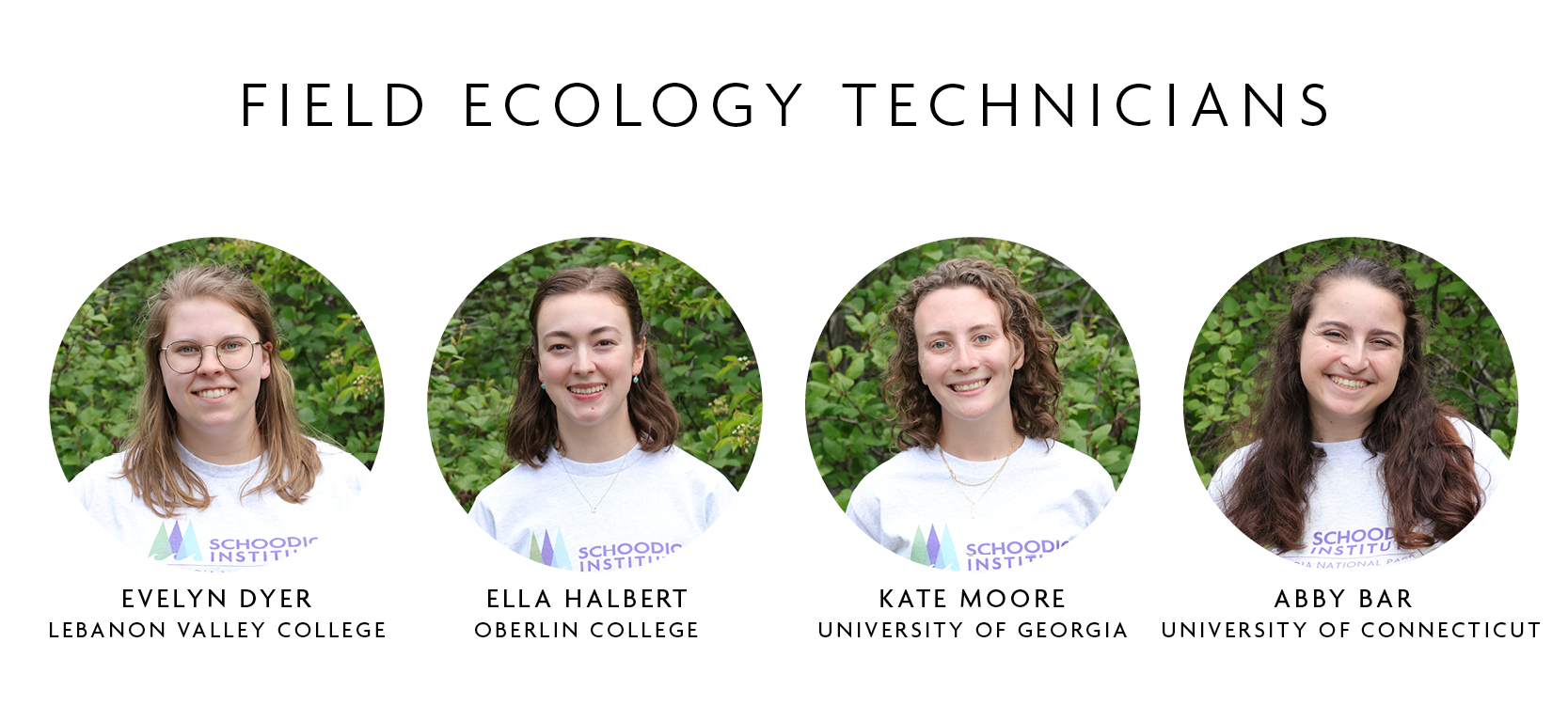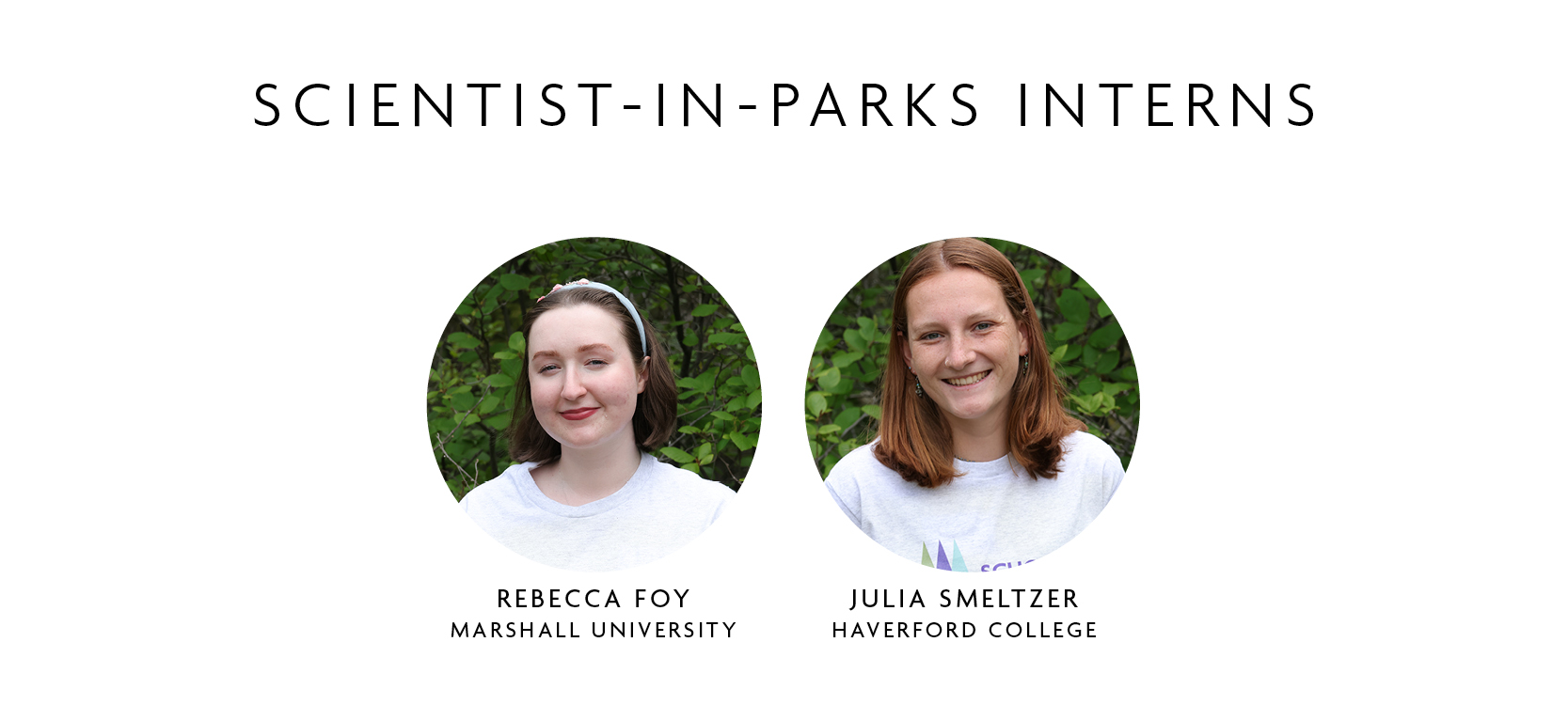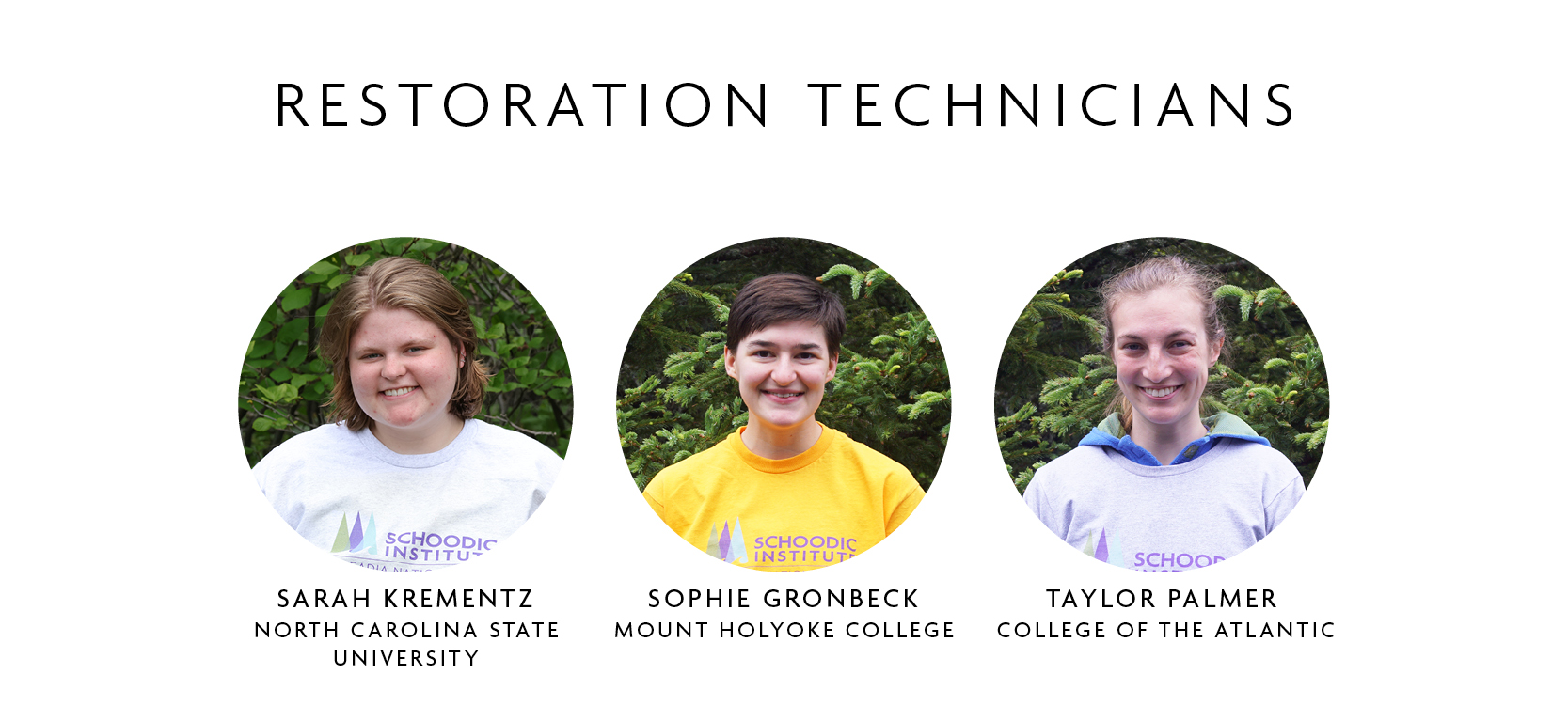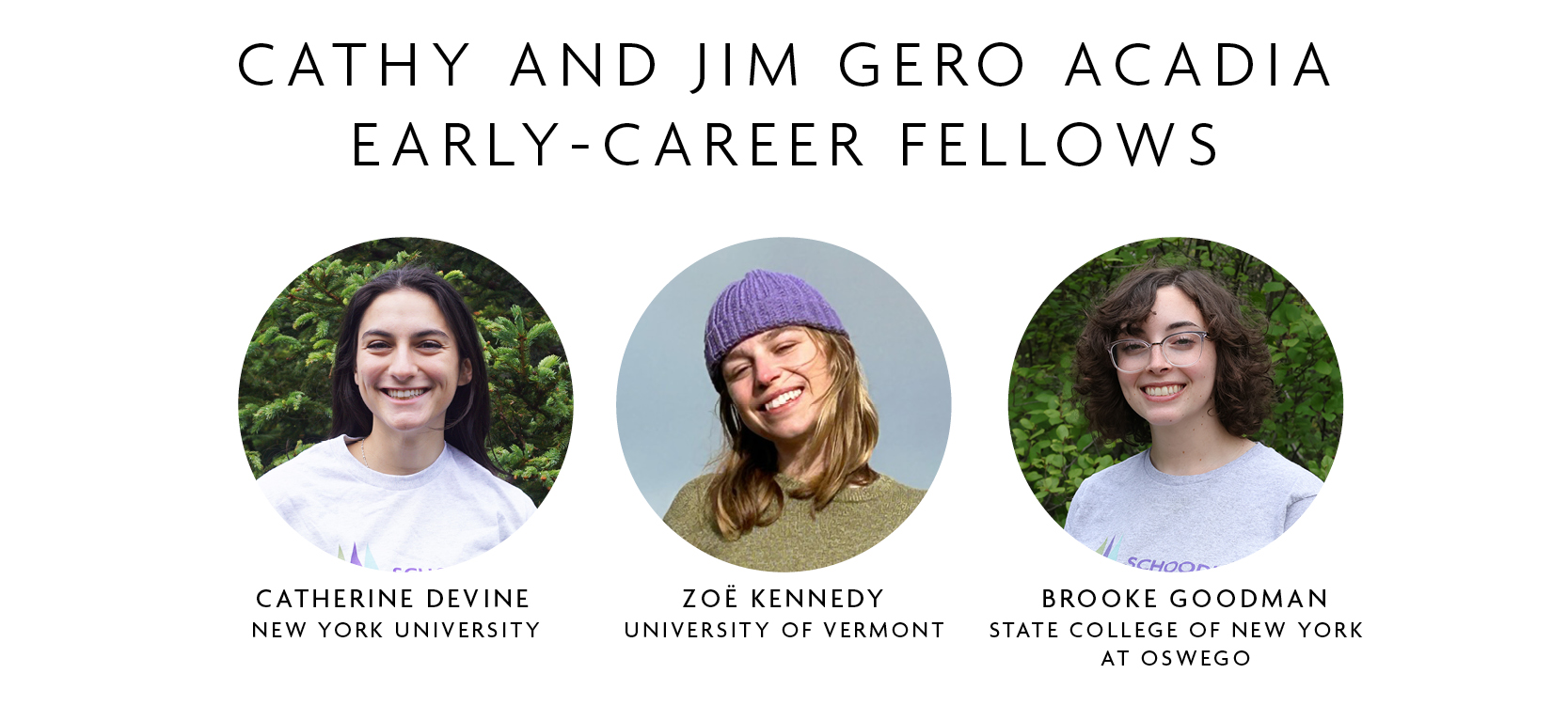 Learn more about our early-career opportunities.